Monthly Archives: April 2011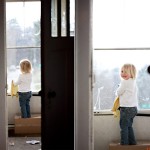 Love the cool nights and the warm afternoons. During the everyday bustle it is nice to relax and take a few frames of the children.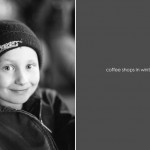 Found and scanned a few film photographs from Winter's end. Although, someone told me today that there is a chance of snow coming this Friday. What happened to April showers?
We received a phone call several weeks ago that was an out of state inquiry. We've received them before but this was something very different and so very sweet. Jess called us and said she had been hunting for a photographer in Des Moines. Her boyfriend, Max, is serving in the Navy and is stationed […]