Yearly Archives: 2014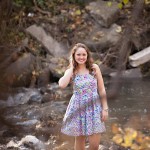 Randyl Lynn was so fun to photograph. She's a fantastic gymnast & has a contagious smile. To view the rest of the session, click here.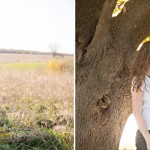 For her senior session, Ginny had me out to their family farm. It was a gorgeous evening and I loved getting to spend with Ginny (and some of her cats!). To view the rest of the session, please click here.
Ken asked me to secretly photograph his proposal to Courtney on this beautiful October morning. I was honored to be there for such an important moment! Afterwards we did some family pictures and sweet little Aliyah stole the show. Congratulations to the three of you! To view more please click here.