Monthly Archives: August 2011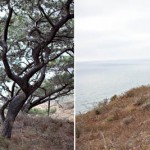 Recently I was asked to fly to California for a last minute portrait session. I love to travel so naturally I was incredibly excited to be visiting the west coast again. Best of all I was able to visit my little brother Jacob who is a United States Marine. We were able to spend the...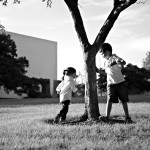 Calvin and Hobbes is a Bill Watterson creation. The illustration was only used to display similarities in a subject and not necessarily to violate copyright.