Monthly Archives: January 2010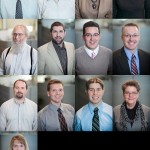 Still keeping busy! Last week I was able to sneak in some business portraits for a local engineering firm where Chris works. An amazing group of people and a lot of fun to be around.  I didn't realize it, but I think engineering firms are soley responsible for keeping the energy drink companies in business. ...
Are you a photographer? Would you like to join in on a group shoot sometime? Let us know! We are actively looking for some good locations and some local talent to do a little winter shootout!  I already have some ideas brewing but haven't made any plans yet. Drop us a line giving us your...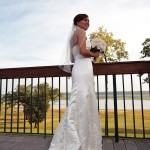 We are always fine tuning our post processing methods and I thought I'd take a second to share what we've been doing.  I have been found guilty of spending too much time on one photograph trying to tweak it to perfection. When there are sometimes hundreds more photographs to go you quickly realize time is...