Category Archives:
.senior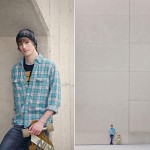 We photographed Greg a few weeks back and it was absolutely freezing. We had a day of almost 70 degrees prior and it dropped down into the 30′s for this shoot. The wind was unforgiving and the sun refused to show up until the end of our session. Despite all of that, I think these...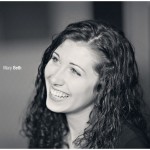 I really enjoyed this senior portrait session. Majority of these locations were Mary Beth's requests as they had personal meaning to her. Our first stop was a park that she liked to spend time at with her sister.  There is also a beautiful old cottonwood tree she's always admired. Lots of beauty and character in...
It's still us, but with a new name! We understand that the site is a little plain, but we have a lot coming up content-wise that we think you'll be excited about. Sarah and I are big believers in letting the imagery do the talking. No distractions, just lots of photographs. The name change is...