Yesterday morning we photographed some beautiful hand-dyed yarn! We worked with Katie over at Yarn Love to get these specific shots. If you knit or have ever had the curiosity to start, this is the yarn to get!  The colors are so vibrant and rich. The only way to get your mits on these luscious skeins of yarn is to head over to www.shopyarnlove.com.  Or…..
***** CONTEST *****  w00t!
I've got some skeins to give away. In fact, I have $100 worth of Yarn Love goodness that I want to share with someone. As with any contest, it has a few rules – but they are easy, I promise!
1) Head on over to Yarn Love's Facebook Fan/Like Page and become a fan!
2) Leave a comment on this blog post! Our blog asks for your email address before you comment –  and so we have a way to get ahold of you to say that you've won!
3) Last rule. The comment should be anything about knitting. Why you knit, what you knit, who taught you how or how long you've been knitting. Doesn't have to be but a simple sentence.
DEADLINE  is Monday 6/28!! We'll literally draw from a hat randomly for the winner! You'll know Monday evening if you've won 😉
That's it! Enjoy the photographs!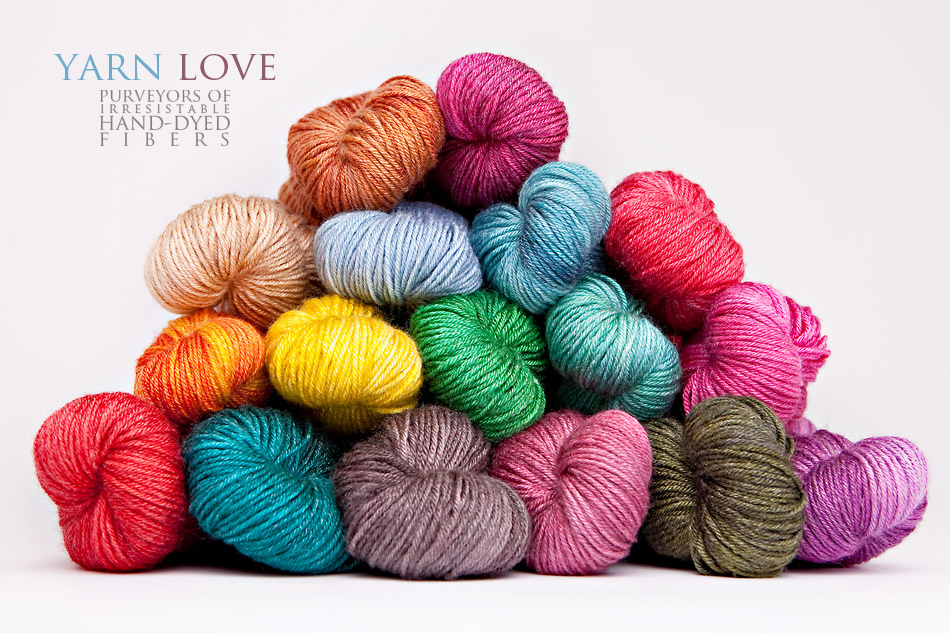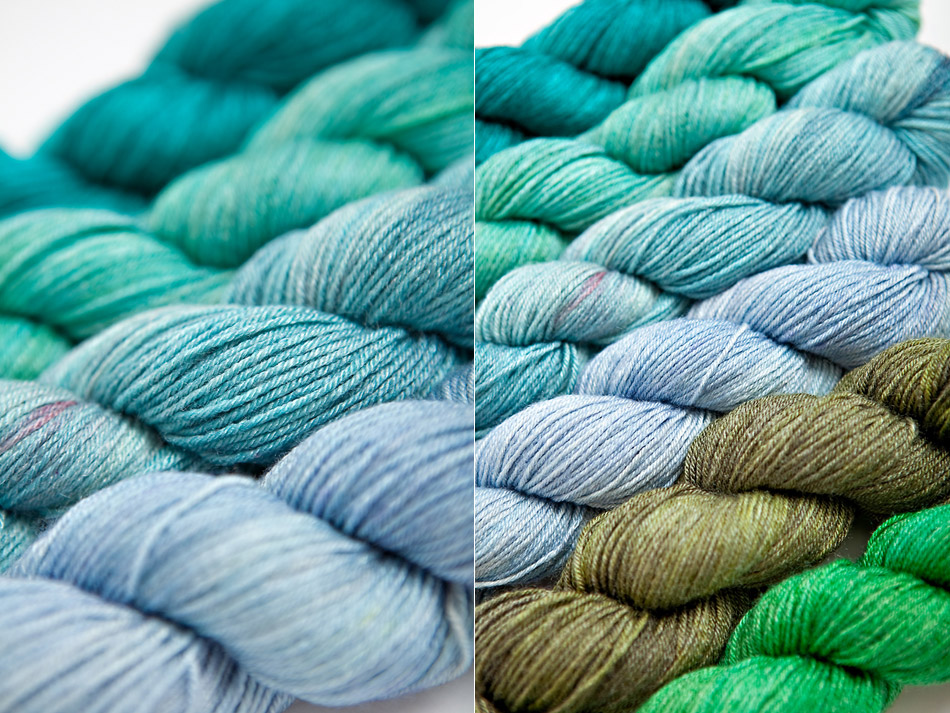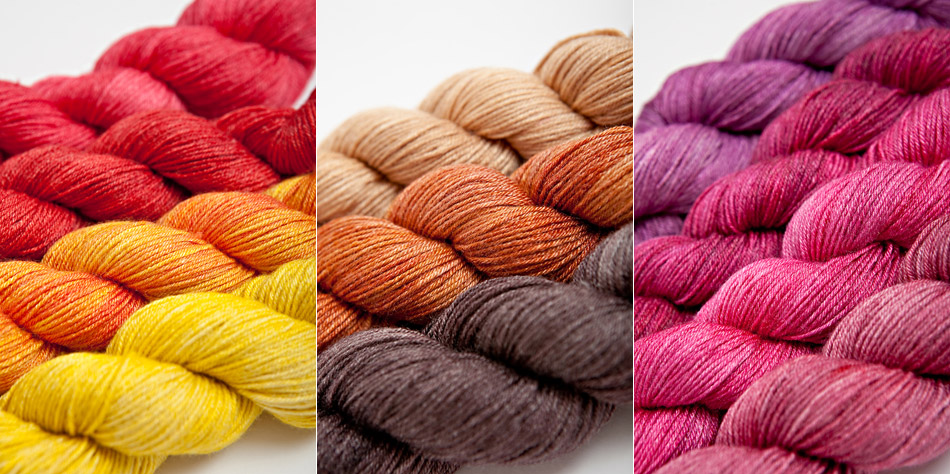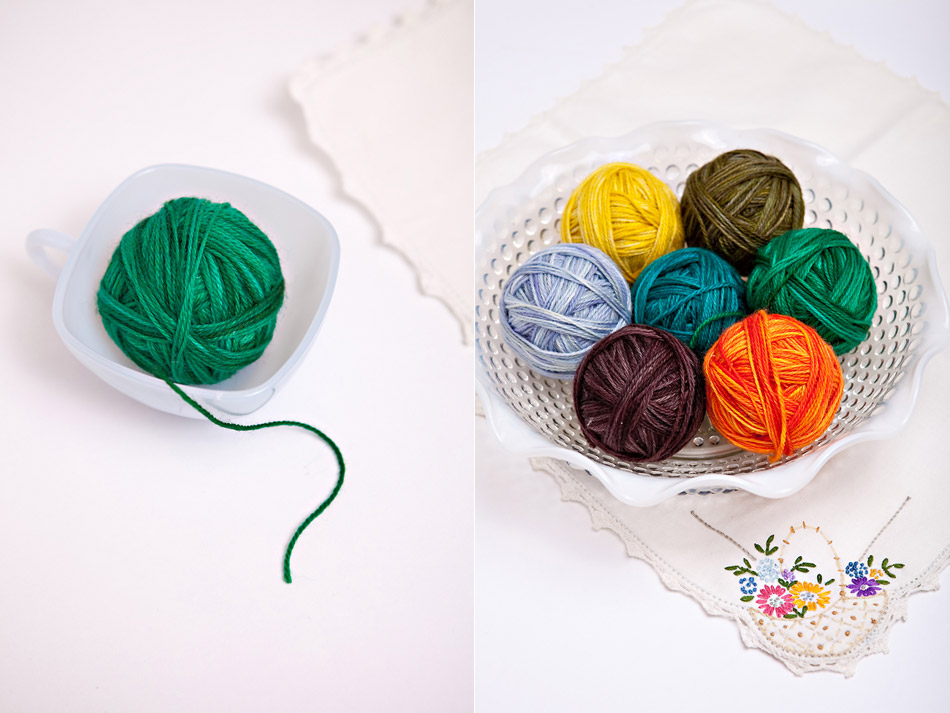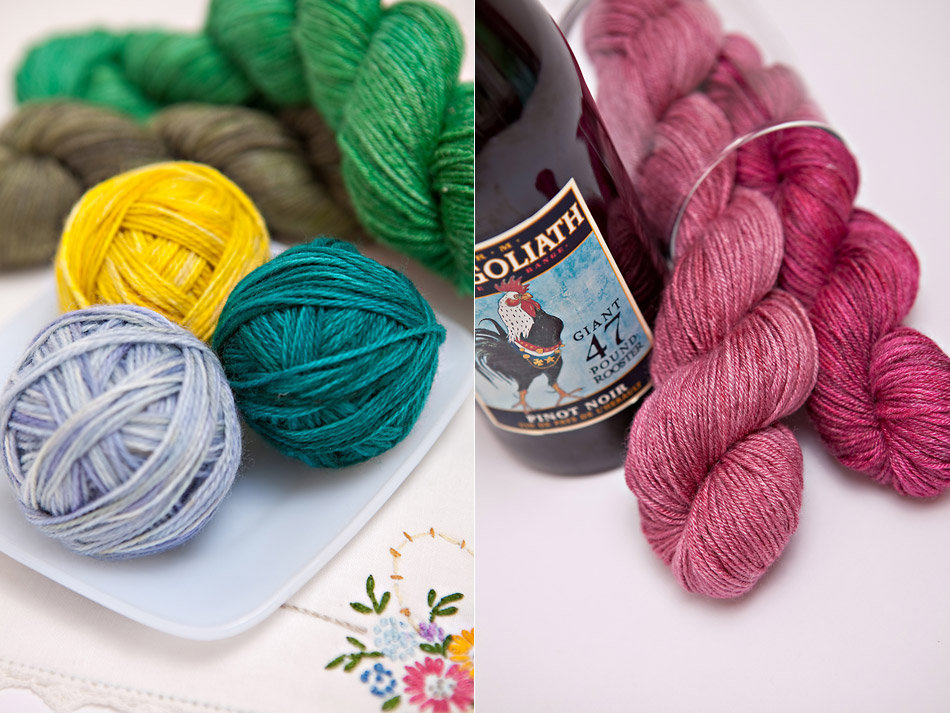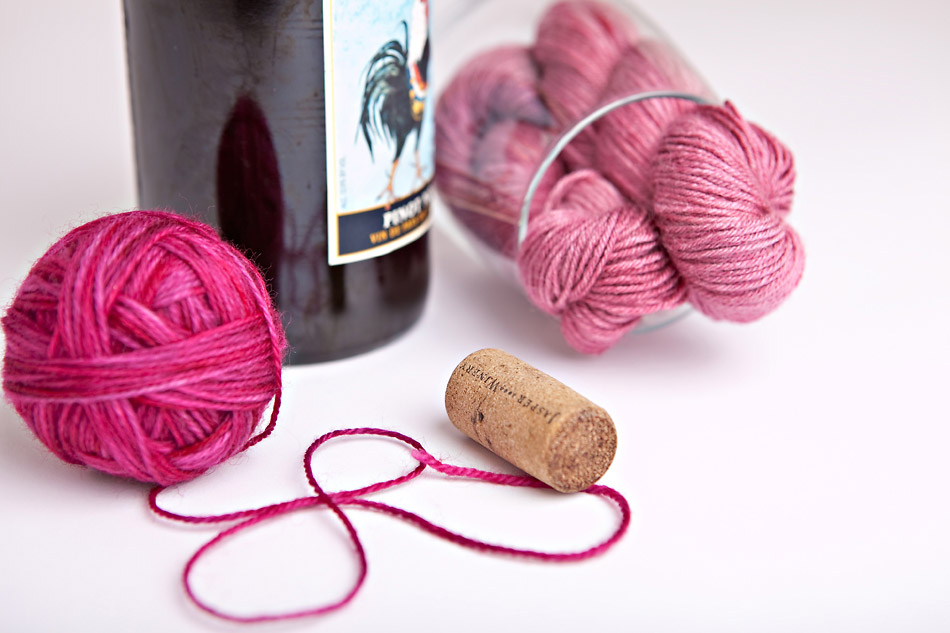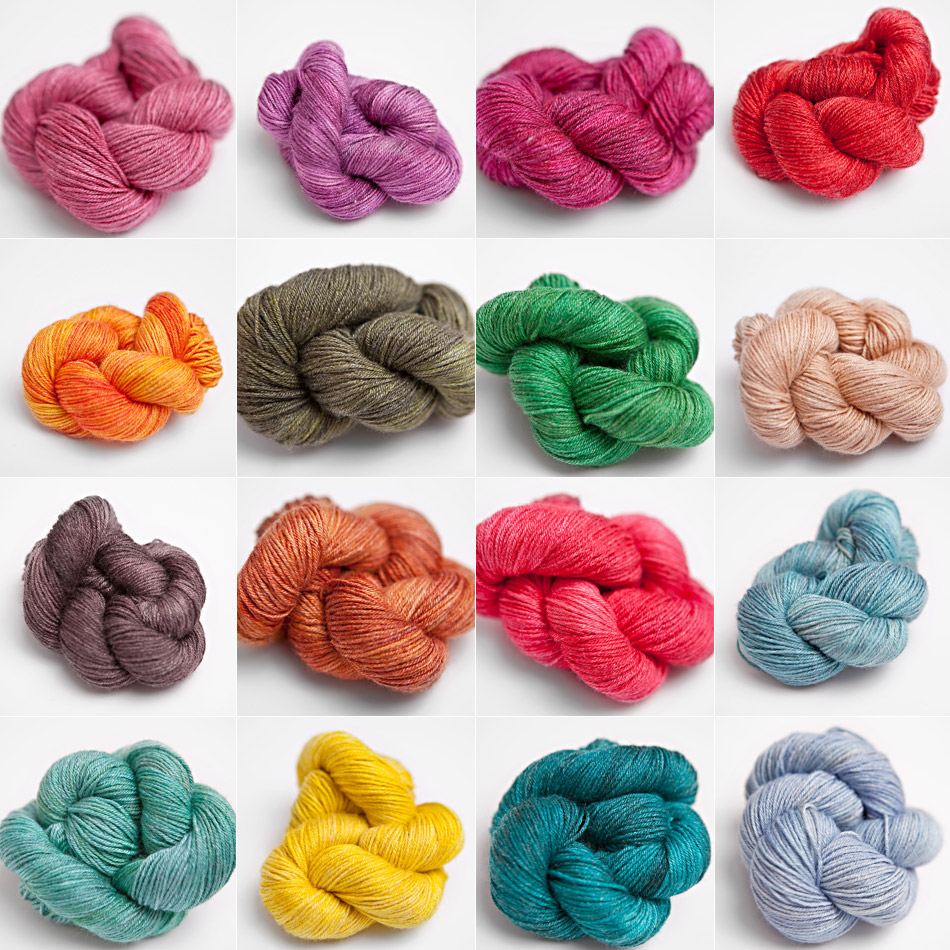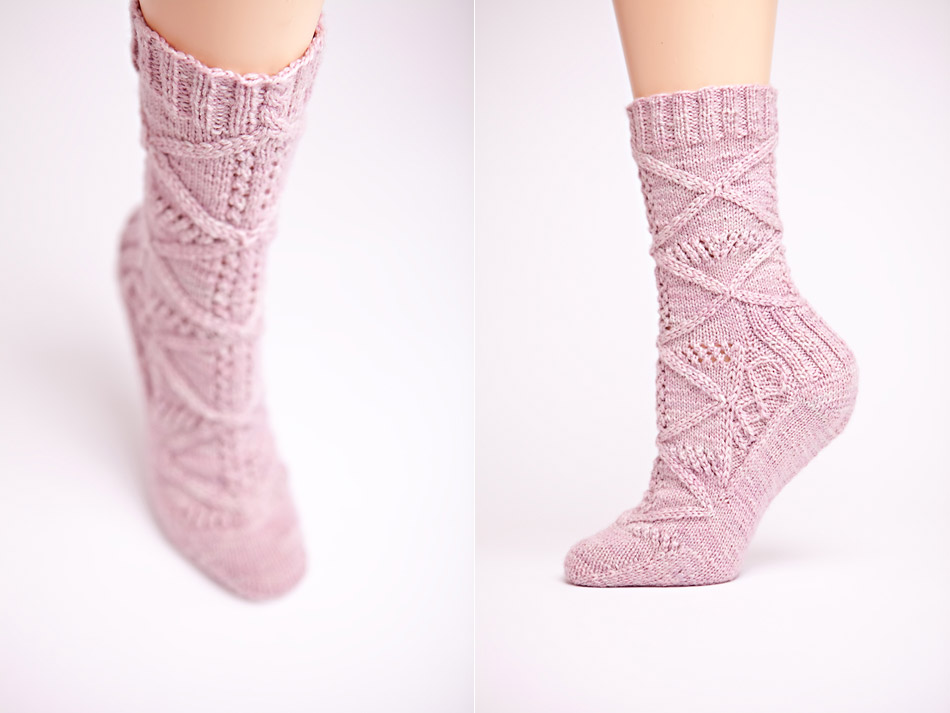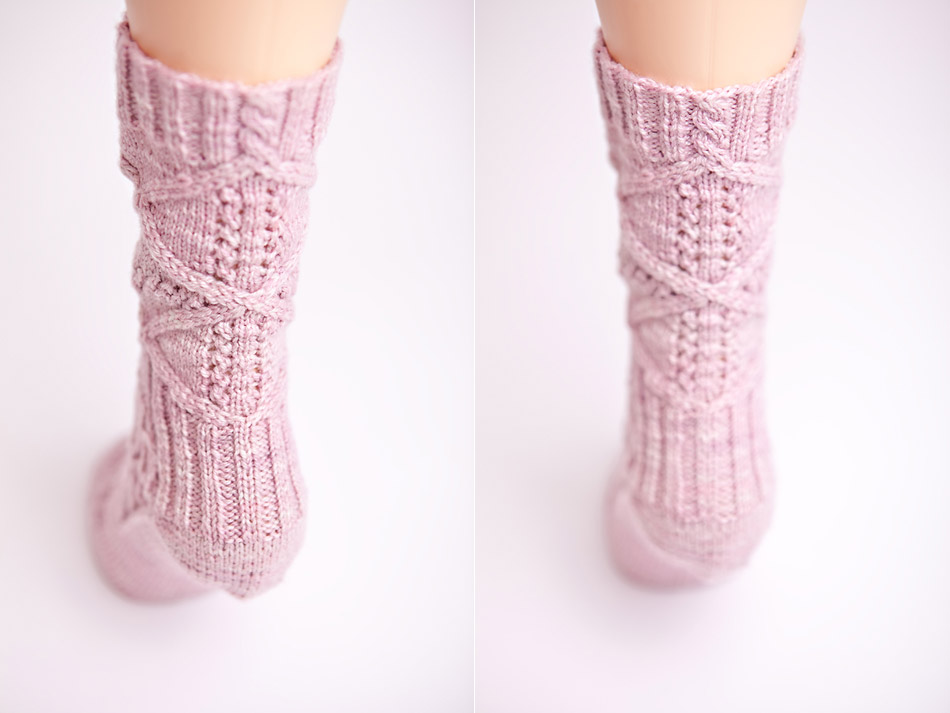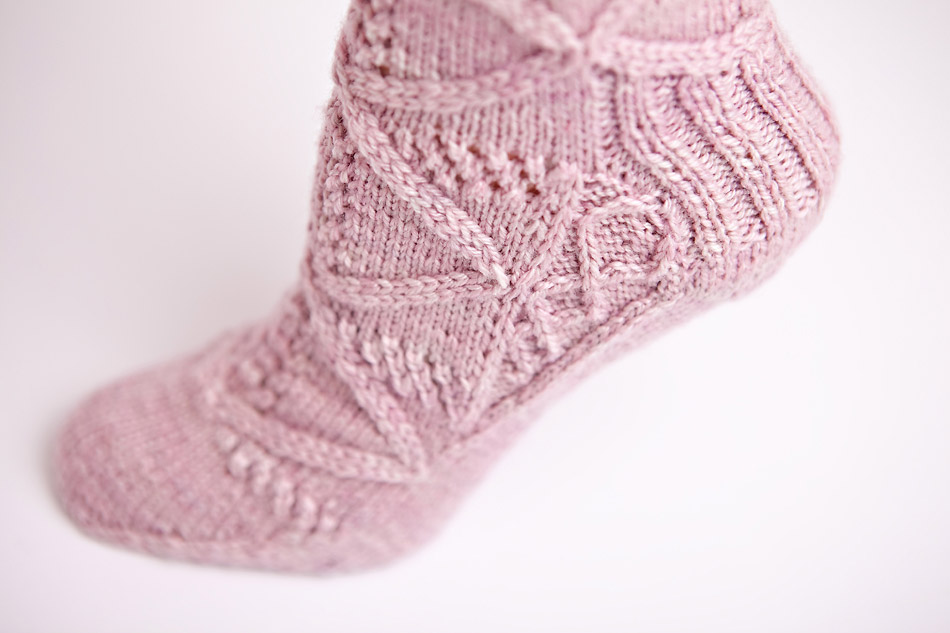 Below are some 'in action' shots. Katie brought her children with her for art direction. The children outnumbered the adults 7 : 2.