This weekend was pretty quiet for us so I opted to head out with Joey and Laura from Life Art Photographs to do a little "third shooting". They were kind enough to let me tag along for EJ and Megan's wedding.  Laura and Joey do tremendous work and we've become good friends over the past few months. There were a total of five photographers at this wedding! The groom is an AP photographer and understands the importance of getting great shots. So this wedding was covered better than any rockstar's wedding! I only stayed for a few candid's and the ceremony. Congratulations to the lovely couple and a big thank you to Laura and Joey!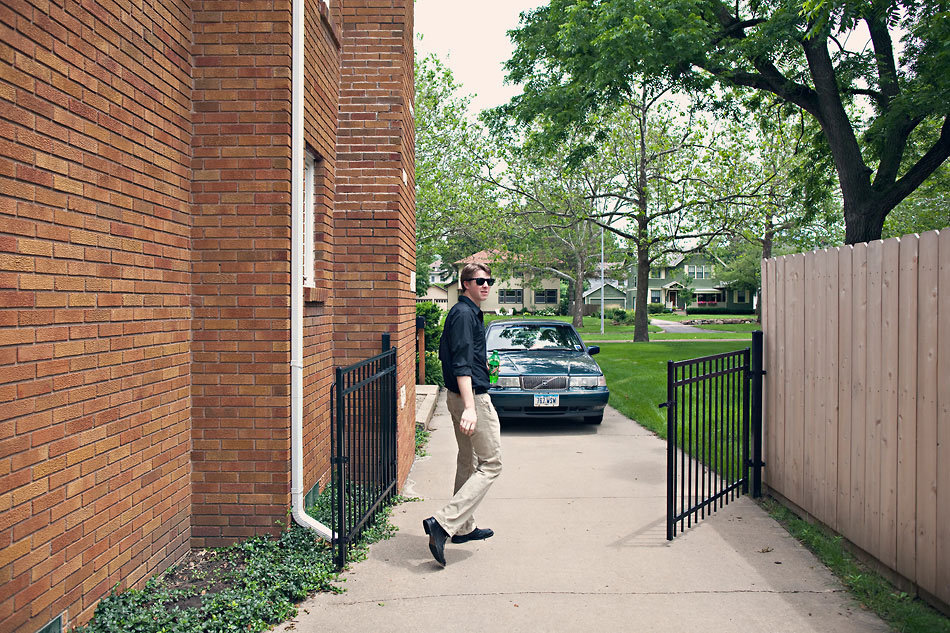 Loading up and getting ready to head out!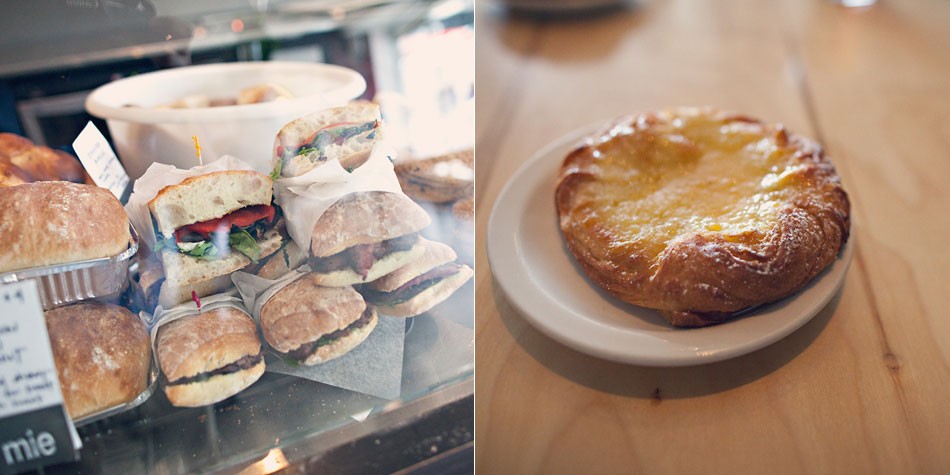 A quick stop at La Mie for some of the most delicious pastry and sandwiches this side of the Mississipi!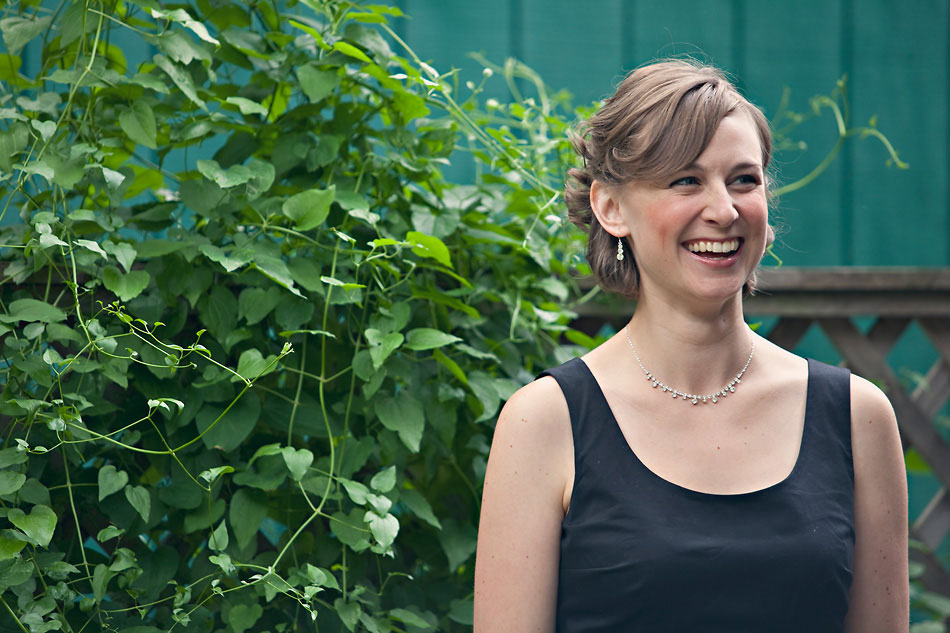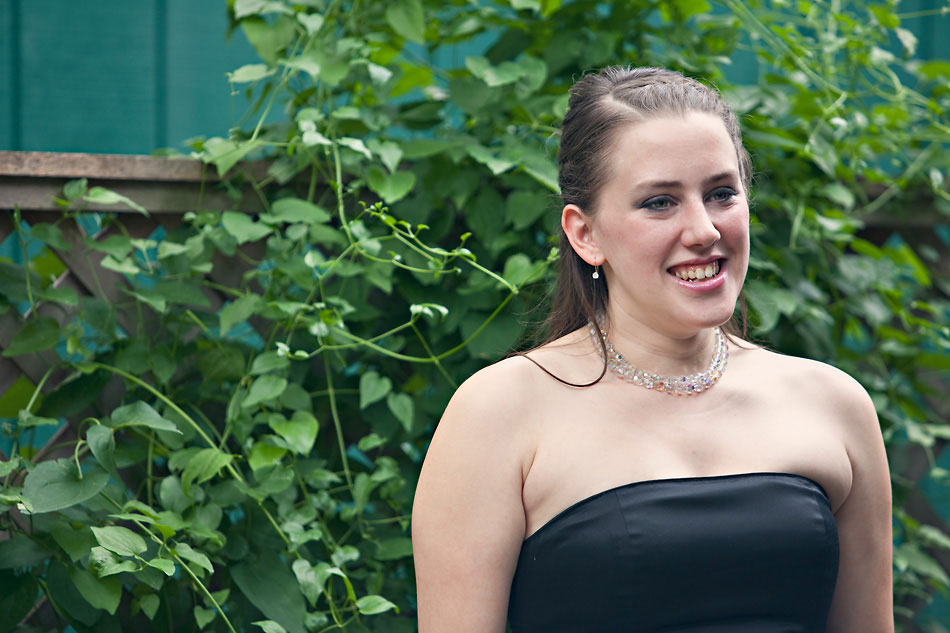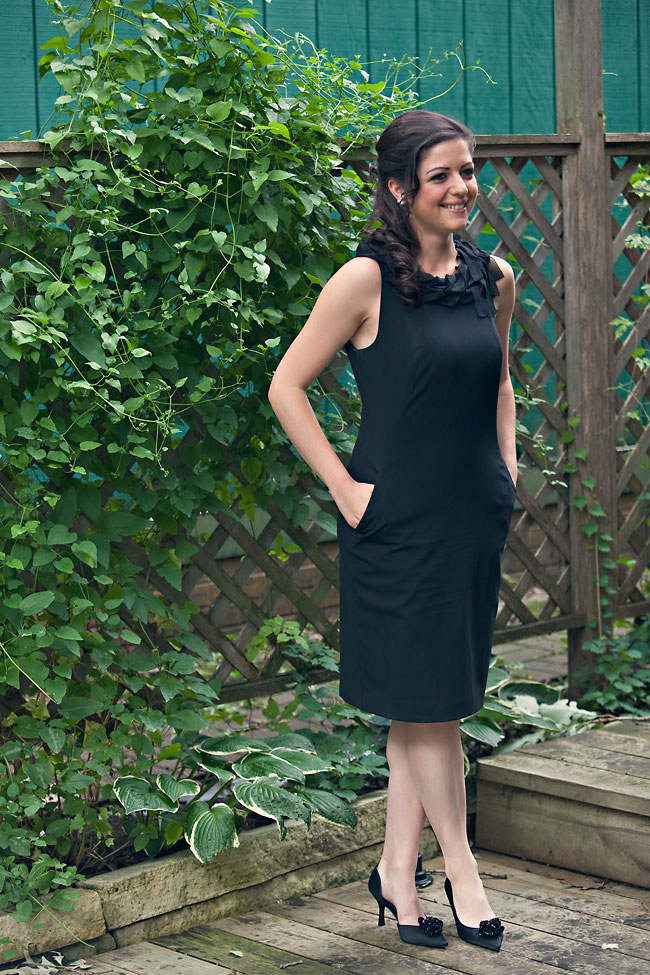 I'm a sucker for vintage clothing and I absolutely love this dress! It's got a little of the vintage flair and the shoes were perfect!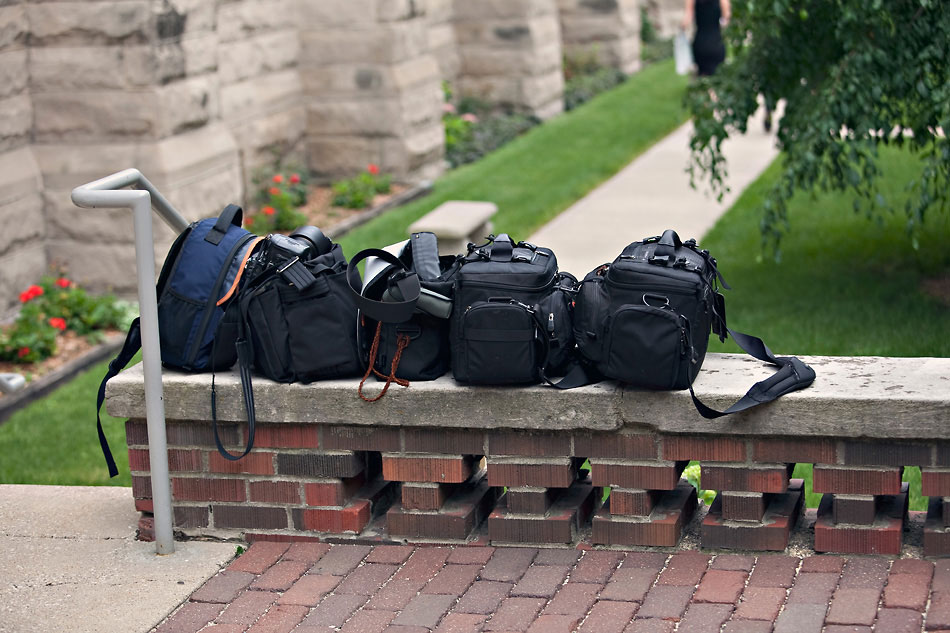 Anyone seen my bag?