Monthly Archives: August 2010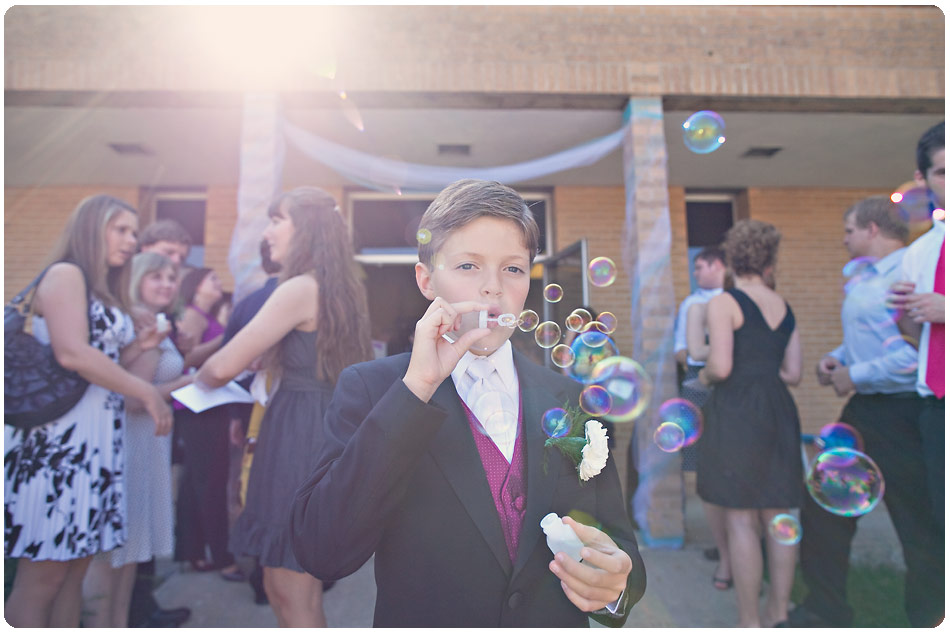 Busy editing and building our bridal show booth. Lots of photographs to come this week!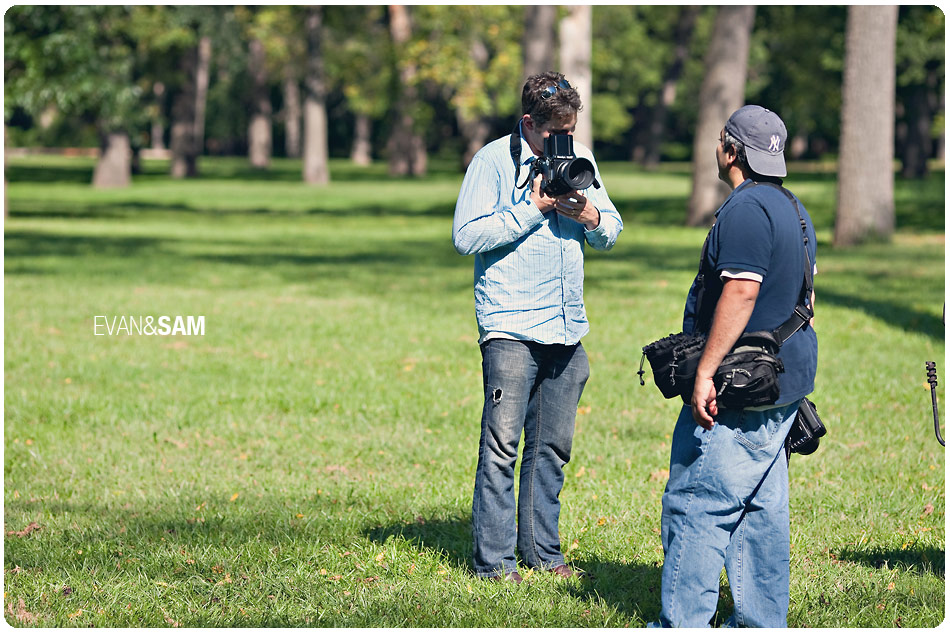 Last week was fantastic. We had two of our personal favorite photographers and good friends come out and do some family photographs of us and give a presentation to our local Des Moines photography meet up group. It was an absolute blast. The day went by so quickly. I can't express how grateful I am […]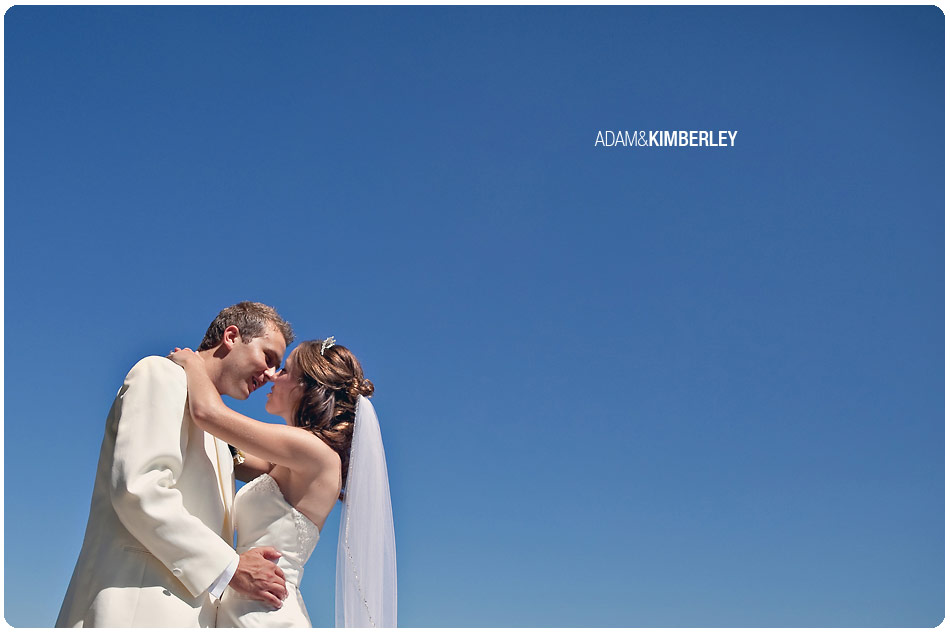 Sheesh. Could I have posted any more photographs for a wedding set? Actually, I could have. But I ended up cutting these a little short due to the volume of images again. I keep telling myself I'm going to cut back on what we show on here but I can't do it. Too many wonderful […]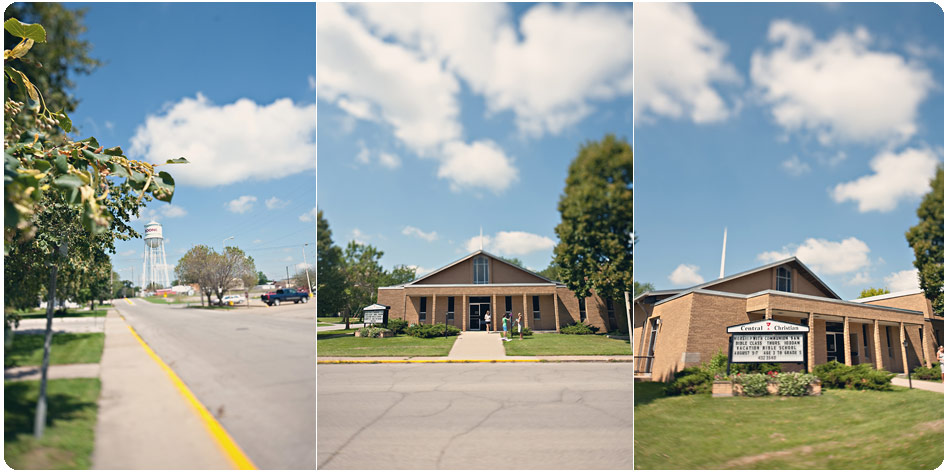 Ridiculous Saturday Wedding! A few quick shots from today/tonight. Absolutely love this couple.