Yearly Archives: 2017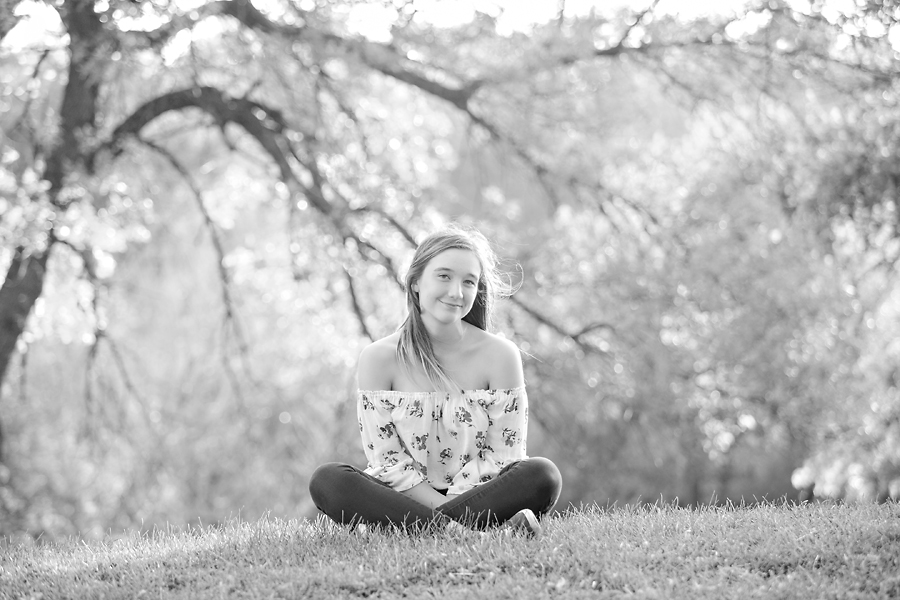 I was so excited to take Ellie's senior pictures (although I still can't wrap my mind around the fact that she is a senior already!). We lucked out with gorgeous weather and a lovely sunset too.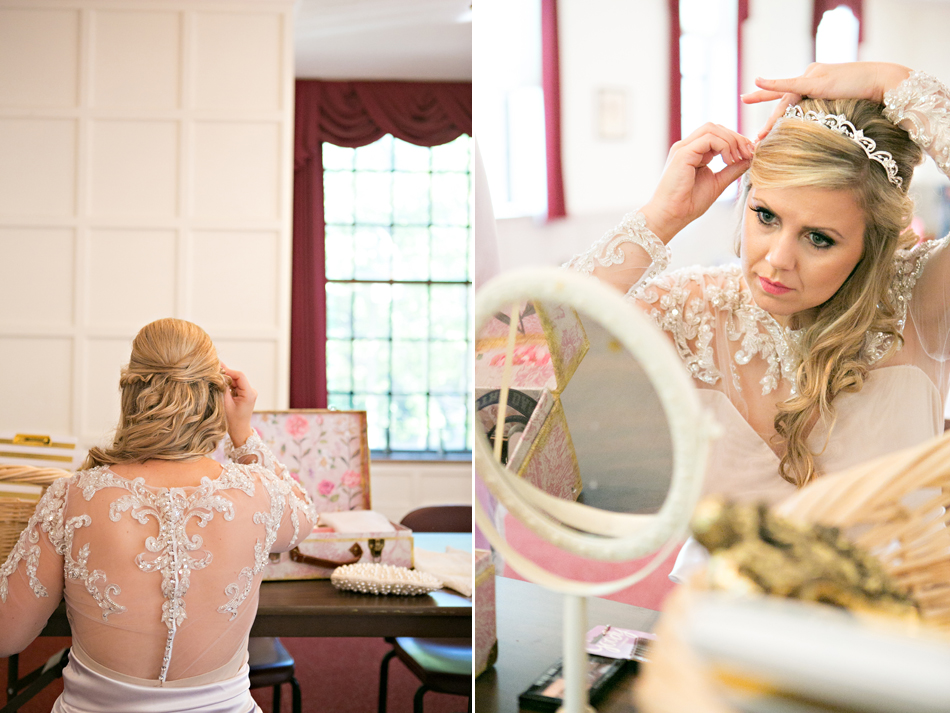 Anna & Dan were married on a gorgeous fall day. We loved spending the day with them and their family and friends- especially their sweet little nieces and nephews!