Category Archives:
.travel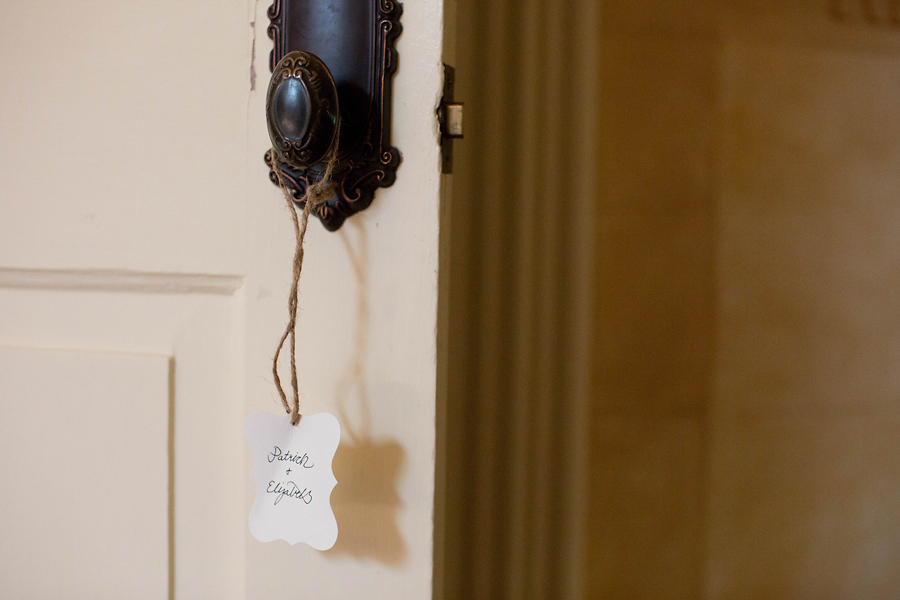 Liz & Pat's wedding day in the lovely Galena was incredible. The historic mansion and tranquil gardens were a joy to photograph in, but it was the amazing couple, family, & friends that made this day so memorable. Ceremony: Linmar Gardens Getting Ready & Reception: Captain Merry Mansion
Chris and I have always traveled with the kids- even when they were babies. Usually we pile everyone in the mini van and stay at cheap hotels, taking the backroads whenever possible & stopping to add stamps to our National Parks Passports as we go. As much as we love driving around this fine country, […]

Chris and I headed up to Wisconsin to celebrate with Scott & Gina just a few weeks ago. I could have spent all afternoon outside in the snow with these two lovely people. It was a perfect, snowy day for a winter wedding. To view the rest of the day click here.