Category Archives:
.families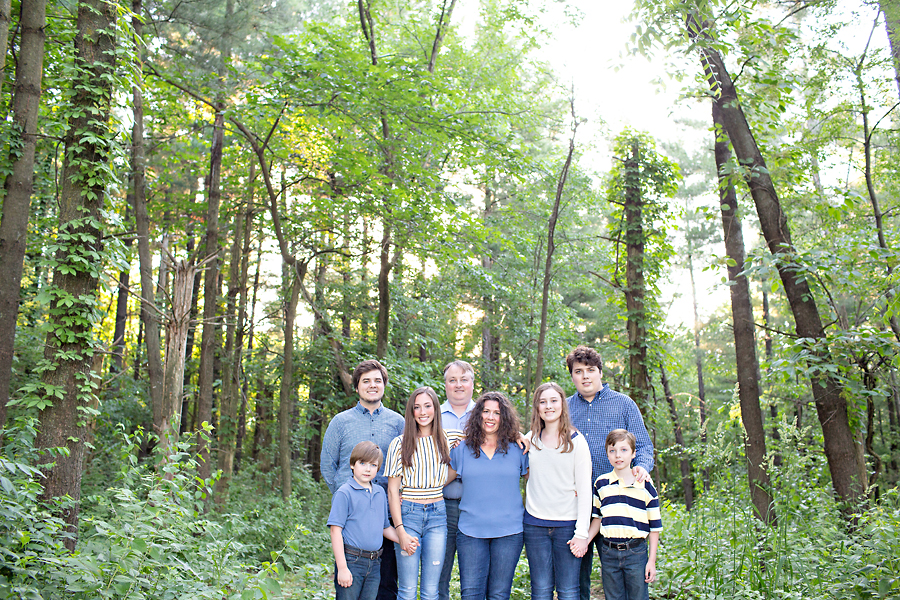 Every summer Michael & Alyssa spend a few days at the cabin with the kids. I was happy to join them for an evening to document just a bit of their family tradition. 
You would never know that just mere moments before this session, one child fell out of a tree and another had come between 3 very playful dogs- all the while it was below freezing. Despite this, everyone was still laughing!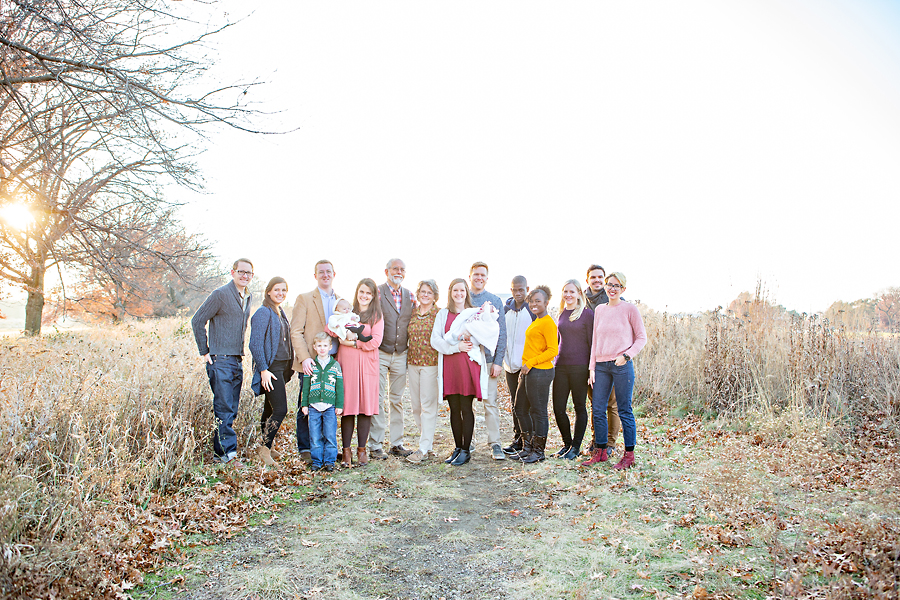 This family converged in Iowa for a few days, arriving from all over the country. I loved being able to spend this gorgeous fall evening with them.