Category Archives:
.portraits

Any day that I get to spend with this family is a good day.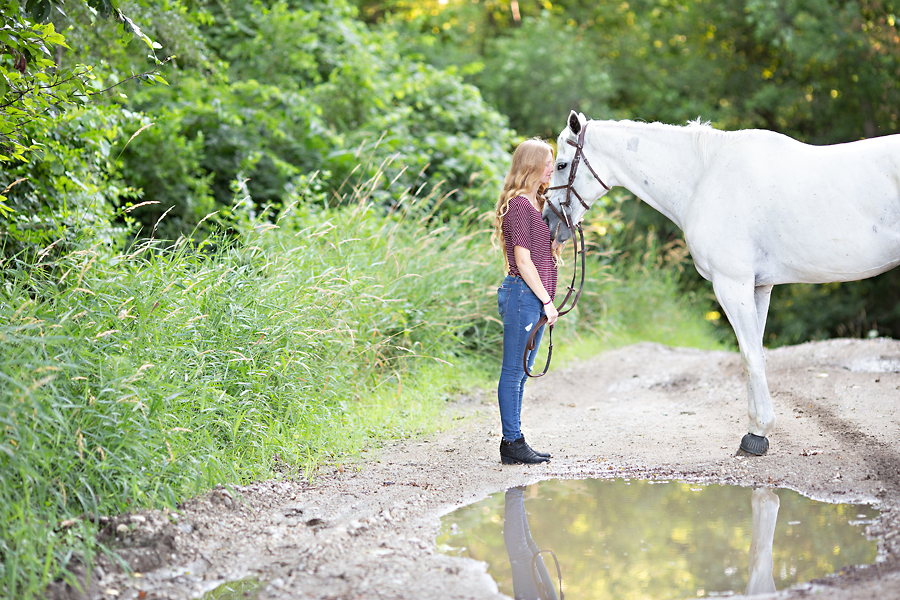 When I found out Reagan wanted to have her horse and her puppy in her senior session, I was so excited! The location she chose for her portraits were the stables and surrounding area that she spends time at every day. Not only is it a personally meaningful place for her, it is also incredibly […]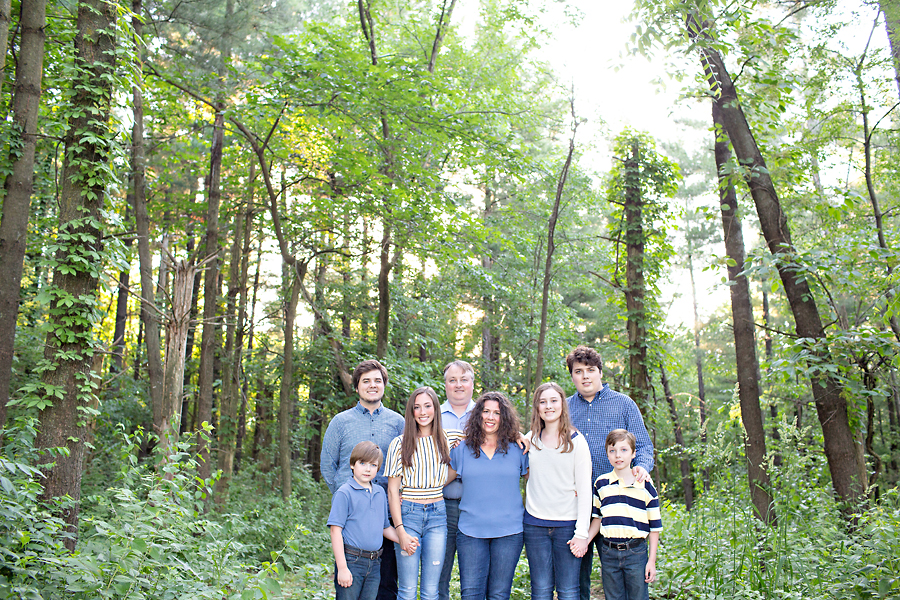 Every summer Michael & Alyssa spend a few days at the cabin with the kids. I was happy to join them for an evening to document just a bit of their family tradition.