This couple walked right out of a GQ magazine. Karlee and Brock's wedding defined class. The wedding + reception was held over at the Temple for Performing Arts. You couldn't ask for a better place in Des Moines. The weather was a little warm but they handled it in style. Absolutely beautiful couple. Enjoy  your honeymoon in Cancun!
On a quick side note we do want to wish one of the groomsmen a get well soon! Brock had a man down that unfortunately had to make a trip to the hospital right before the ceremony began. Hope all is well with him and his family today.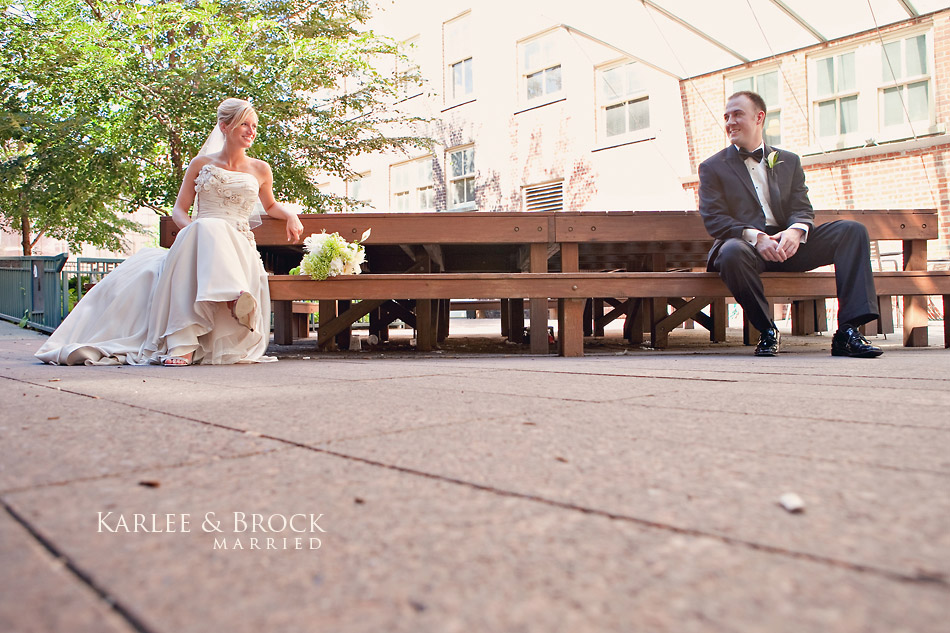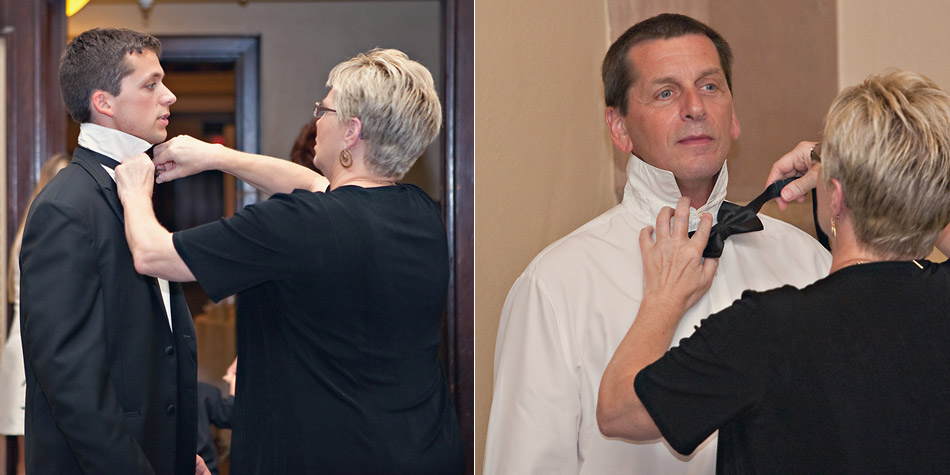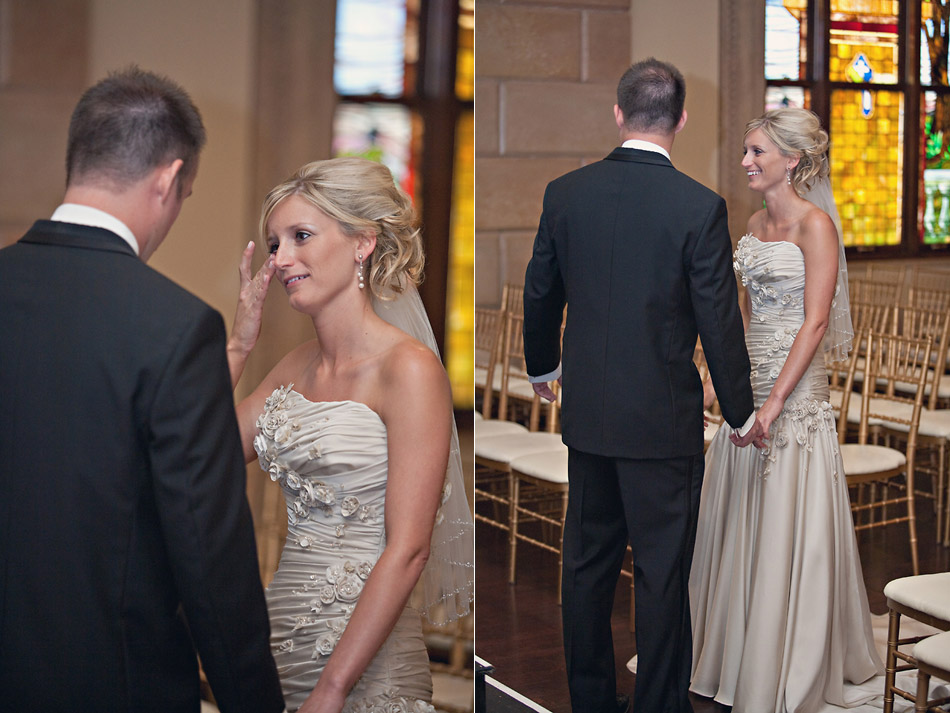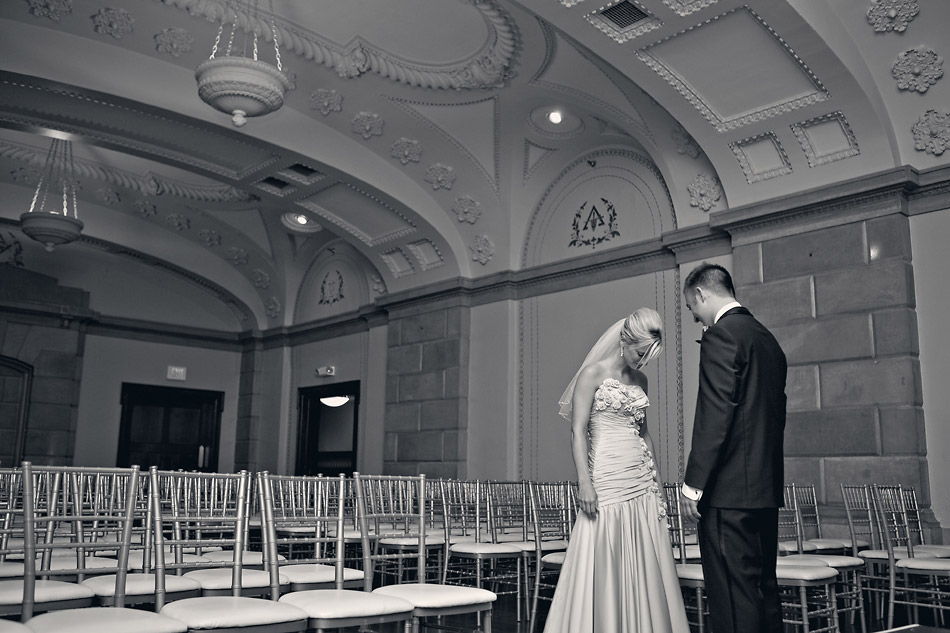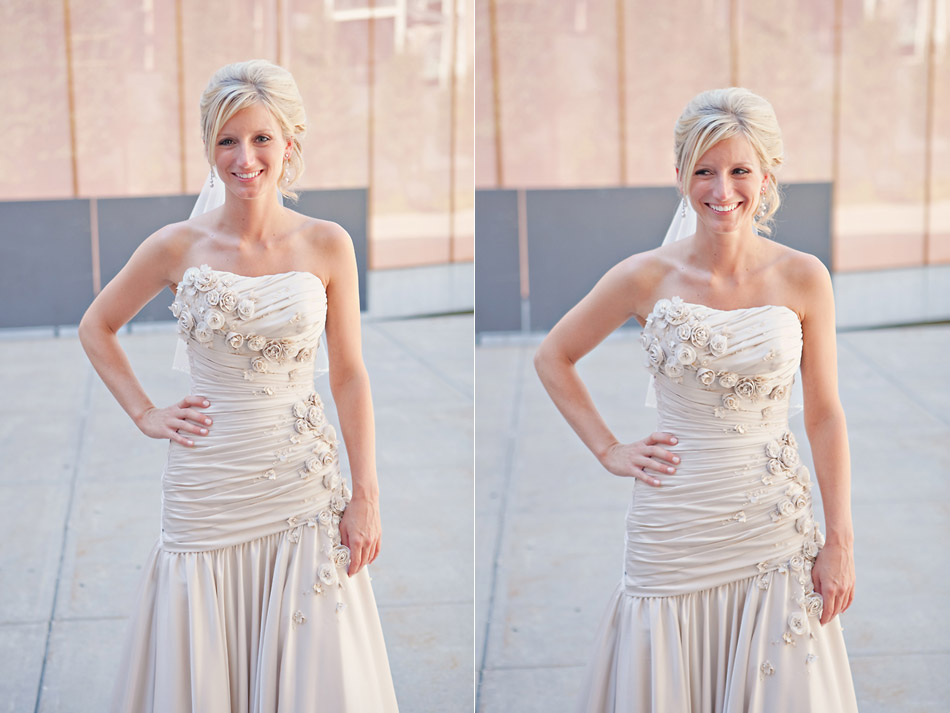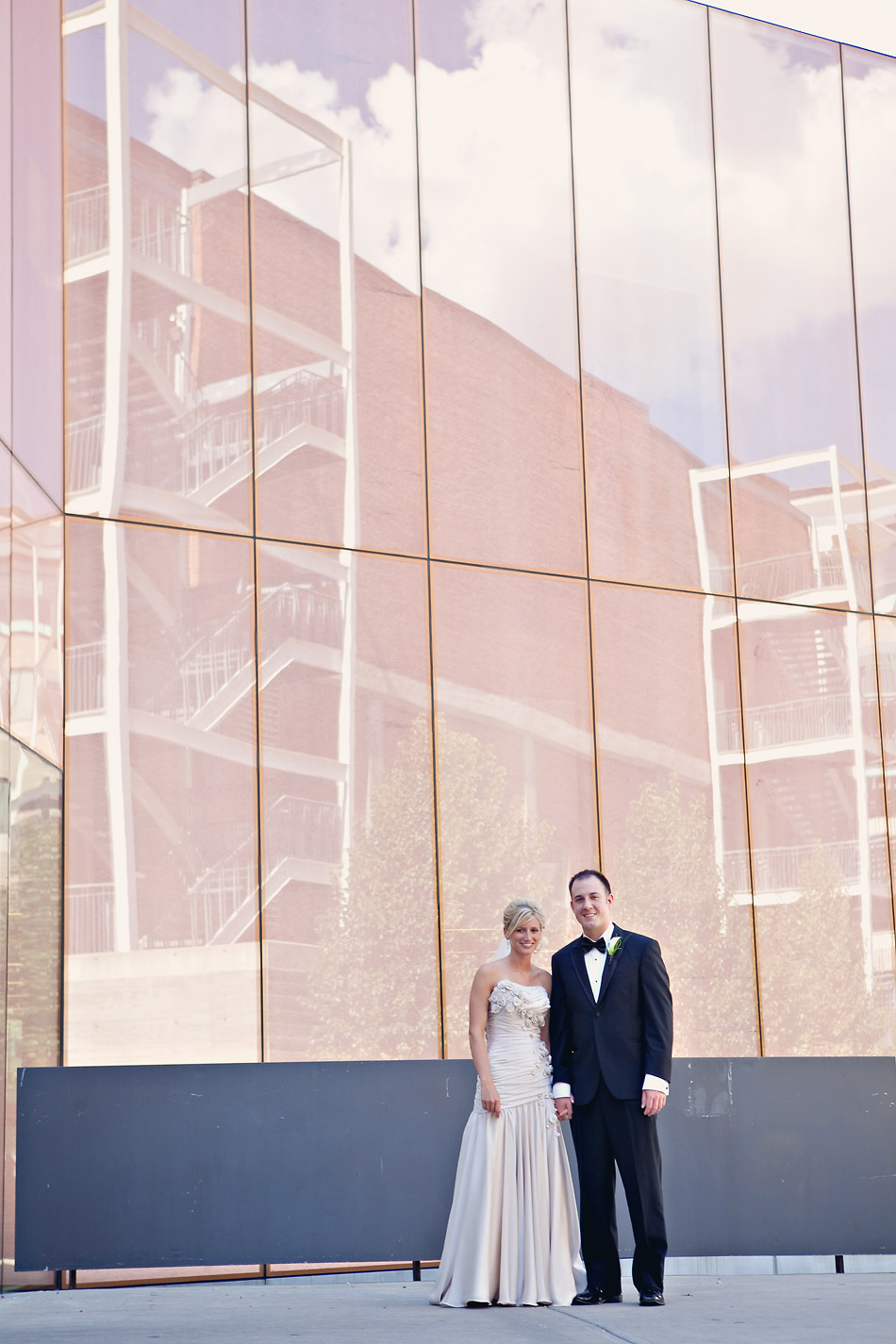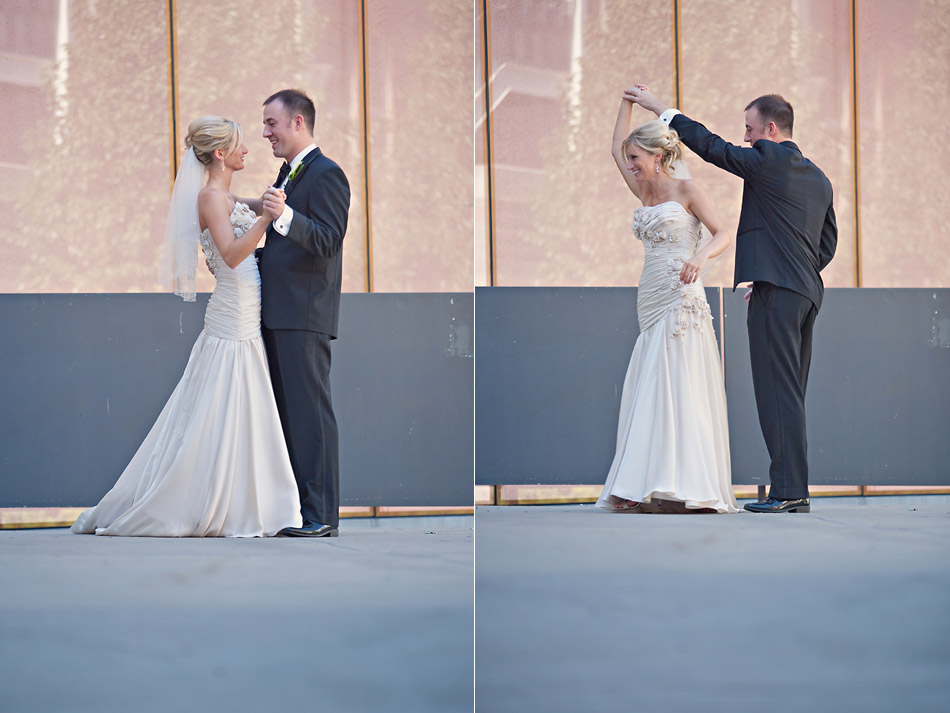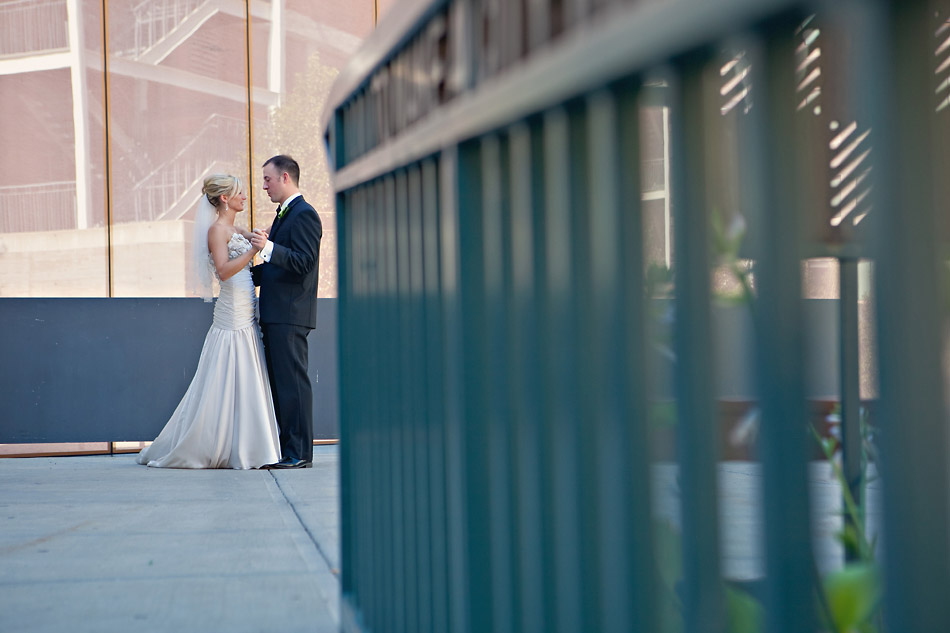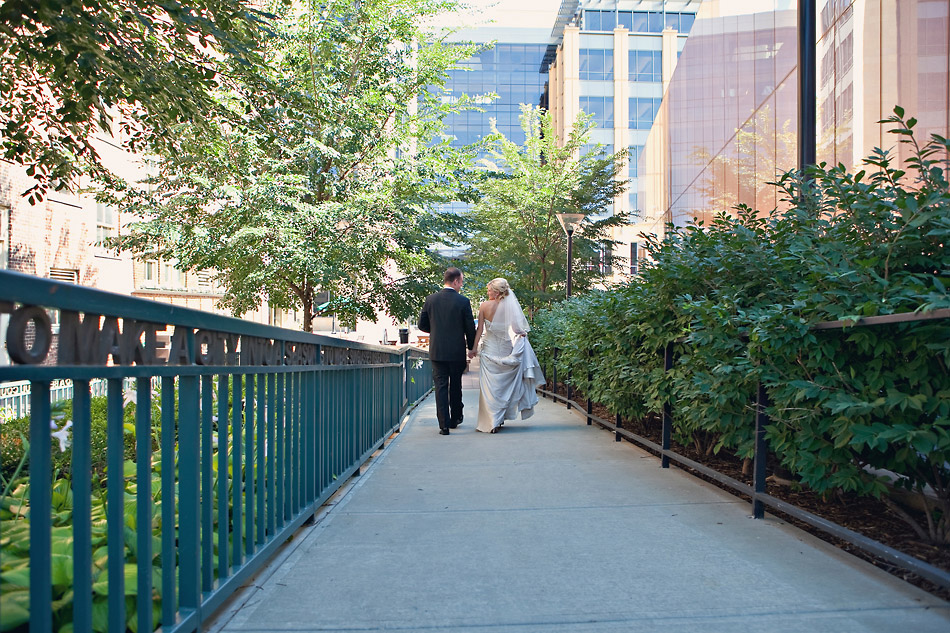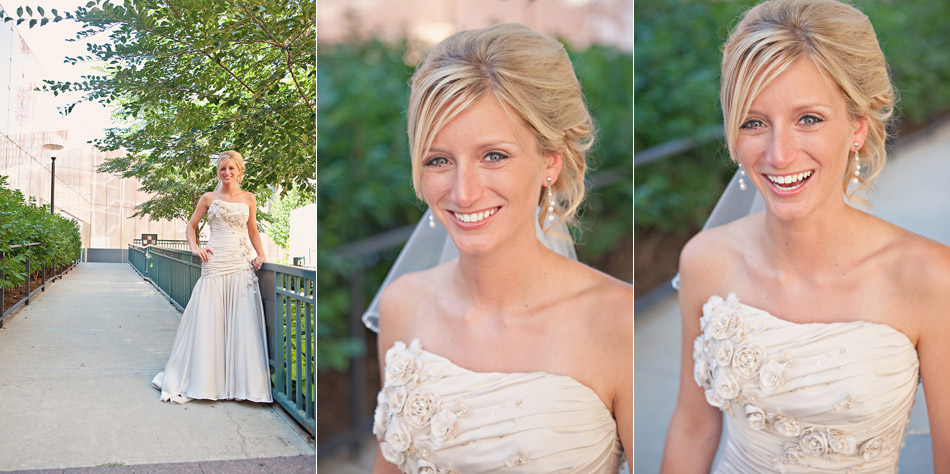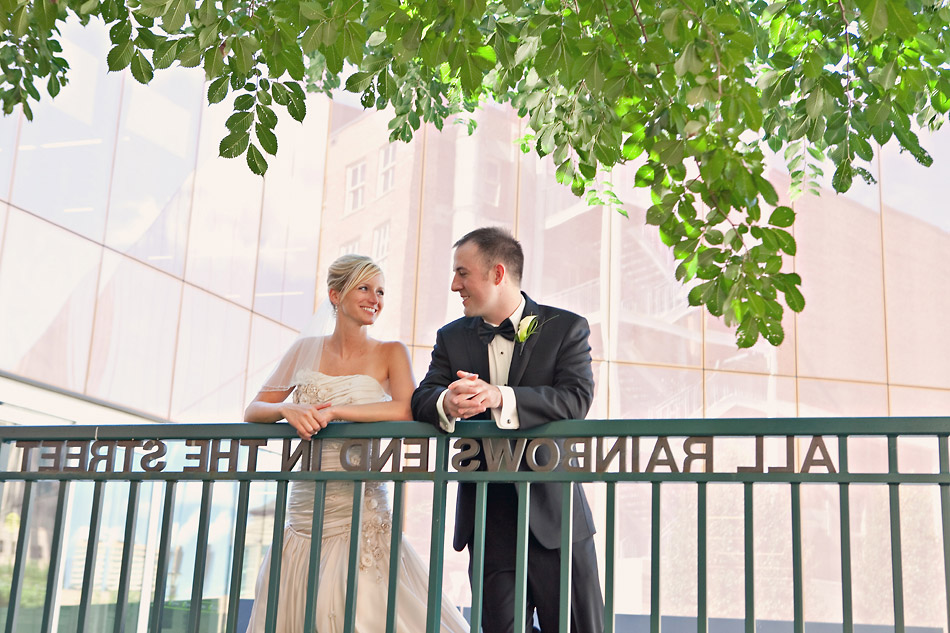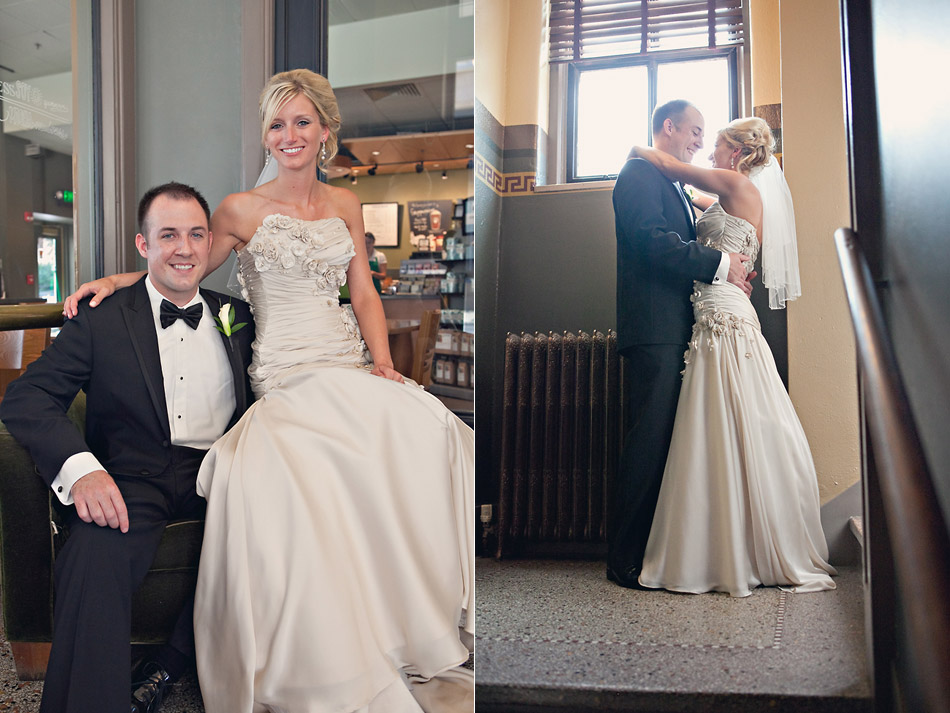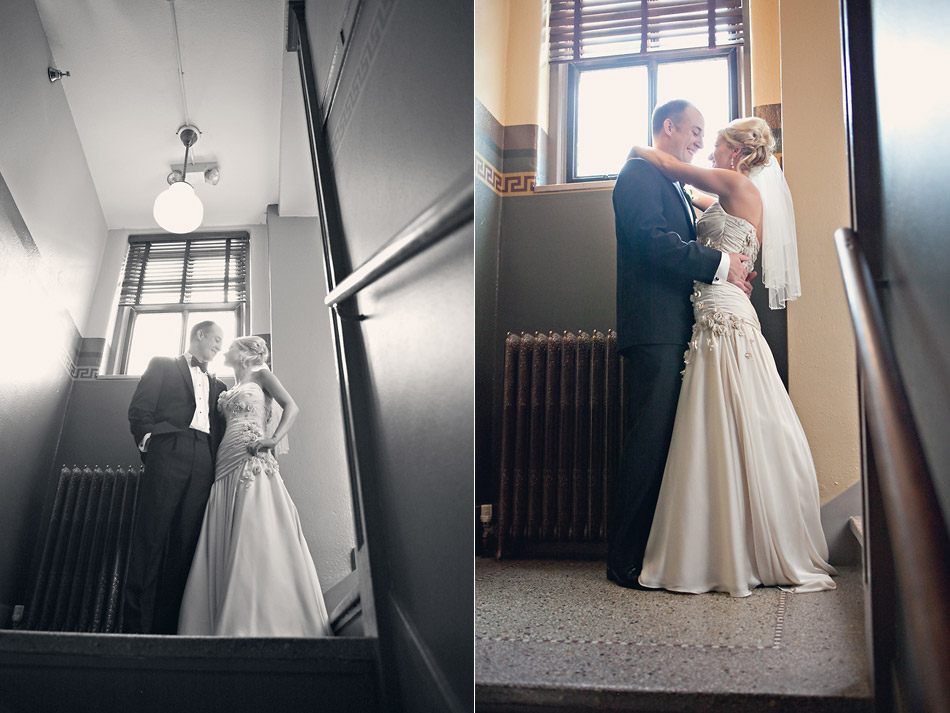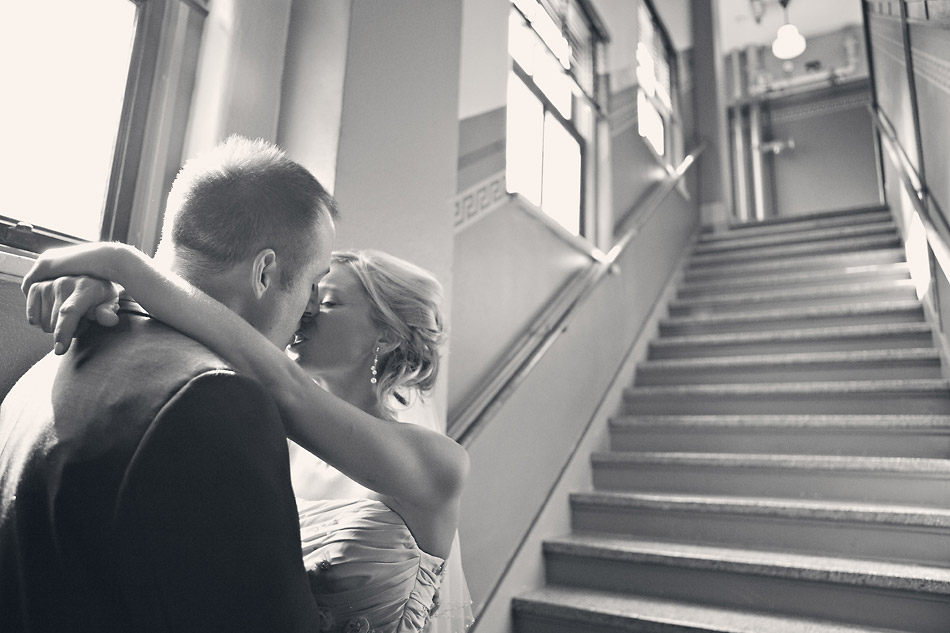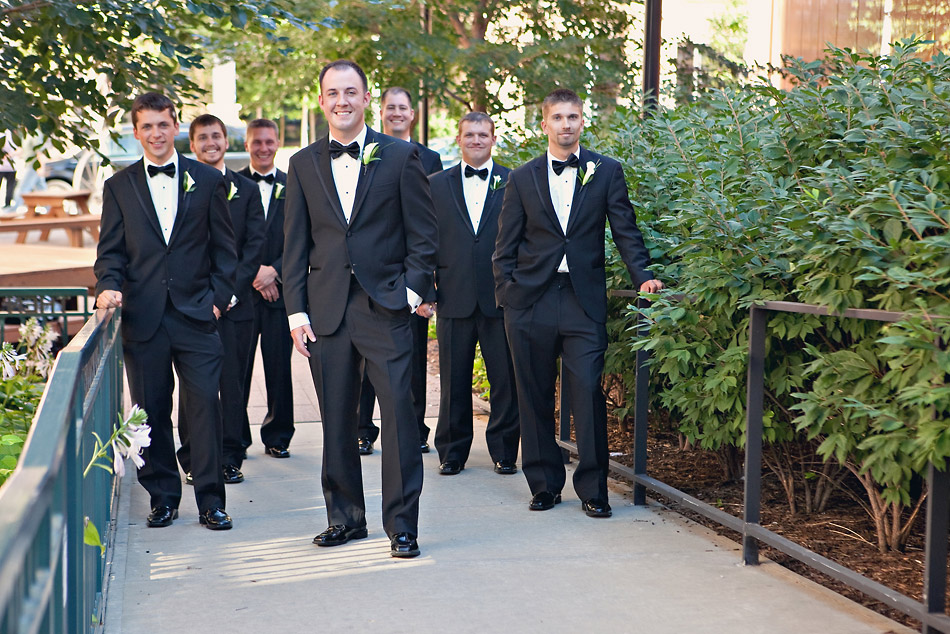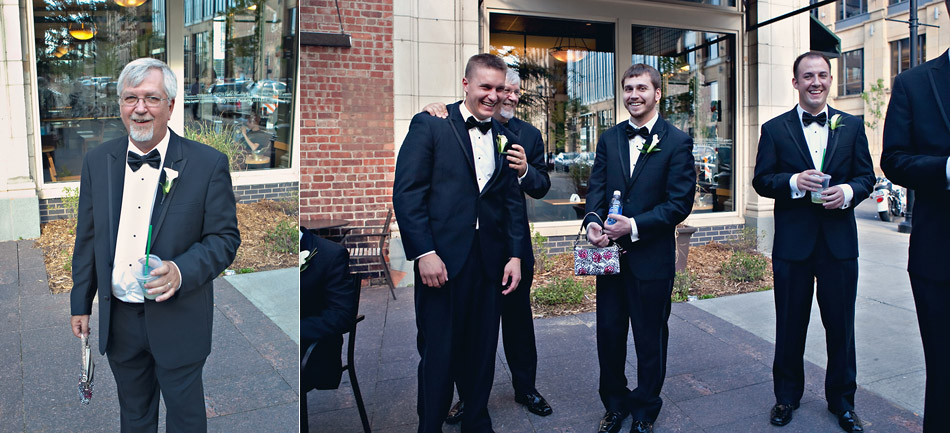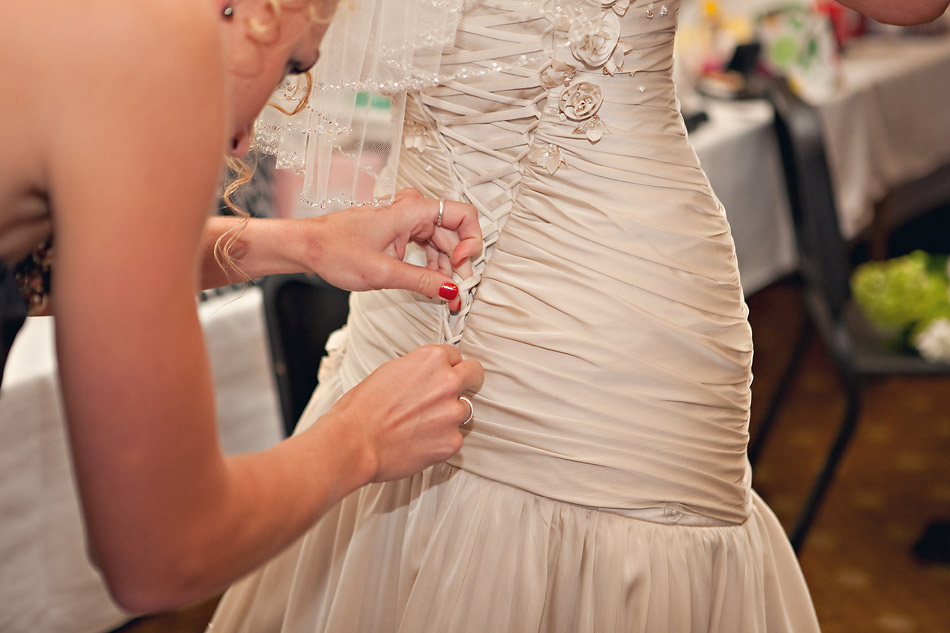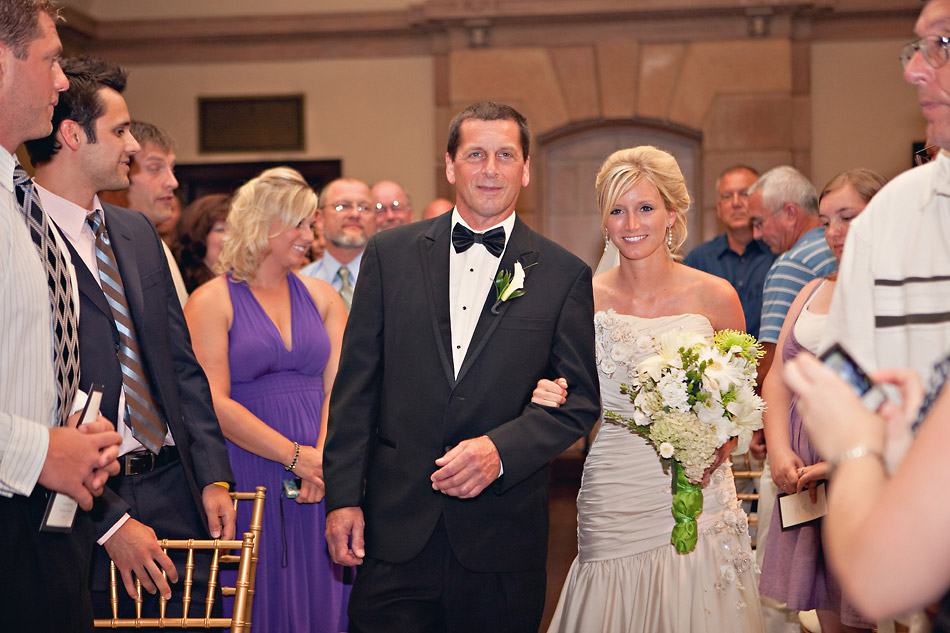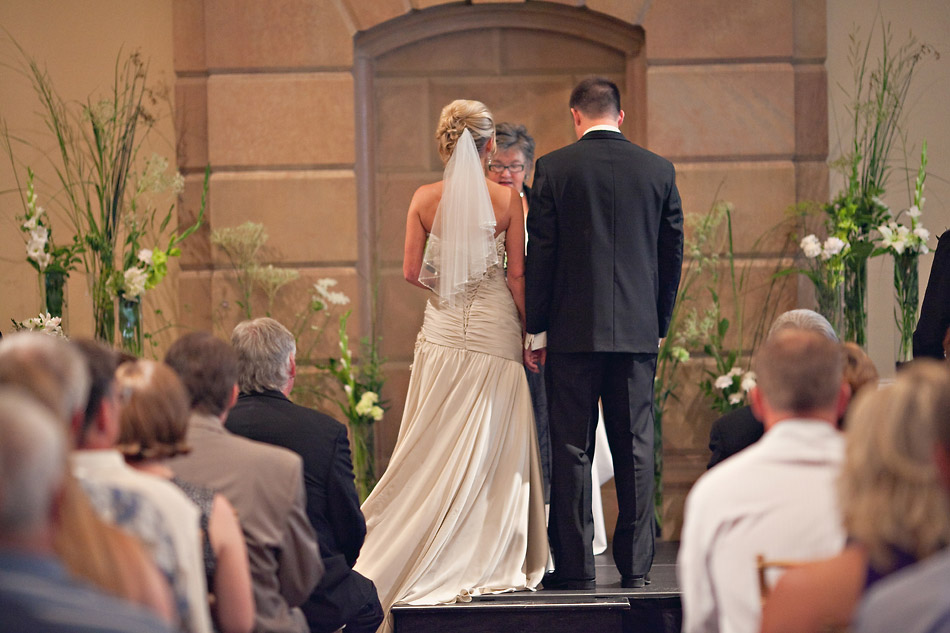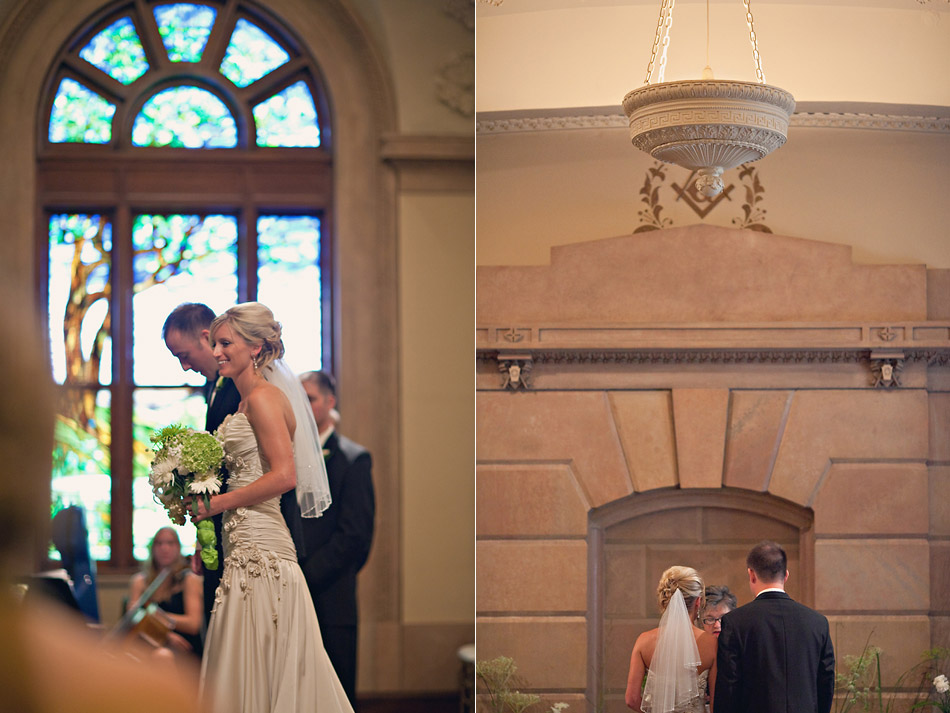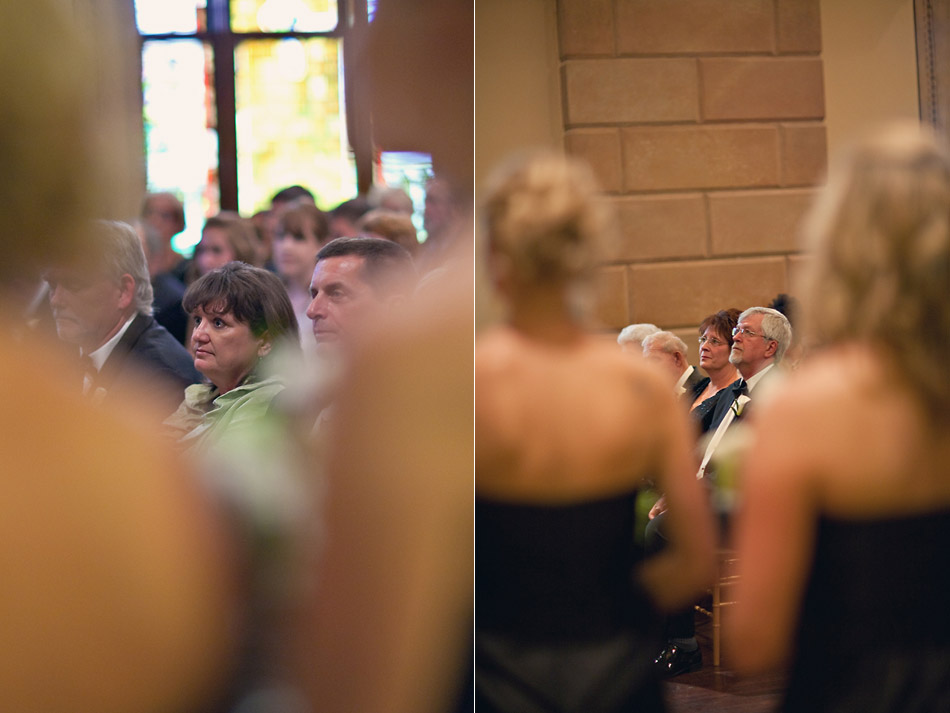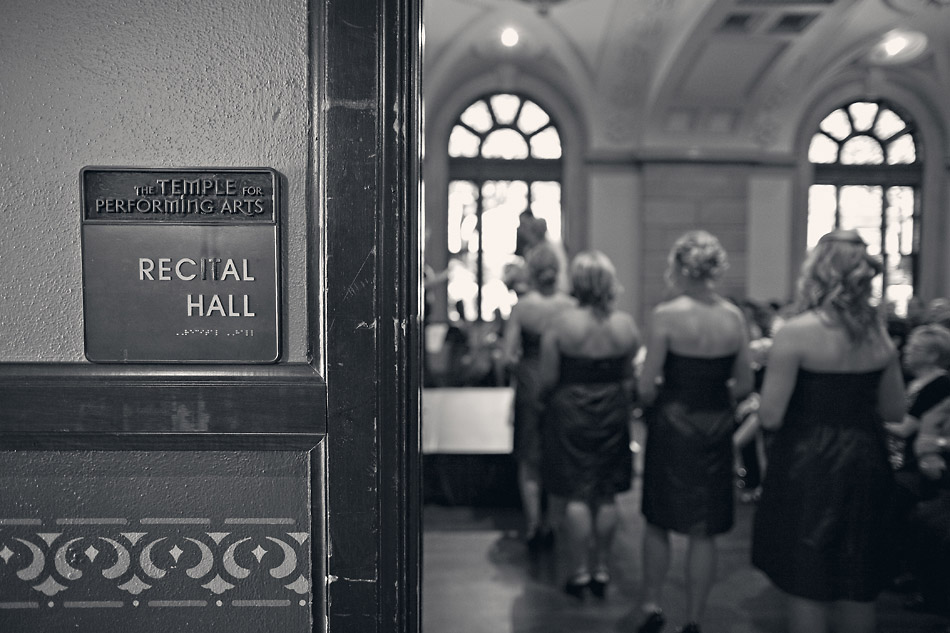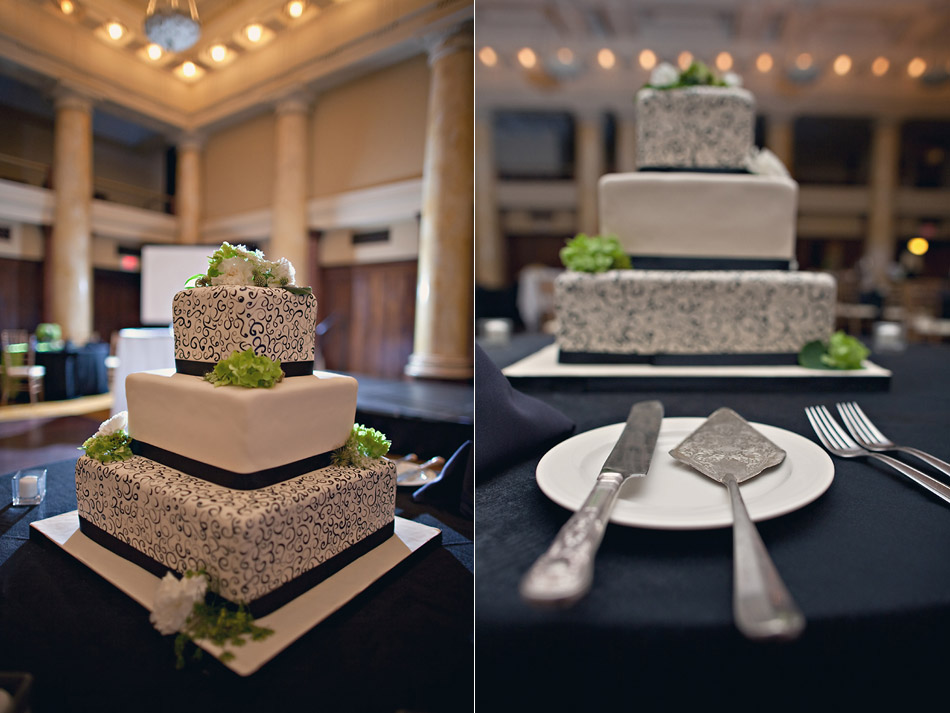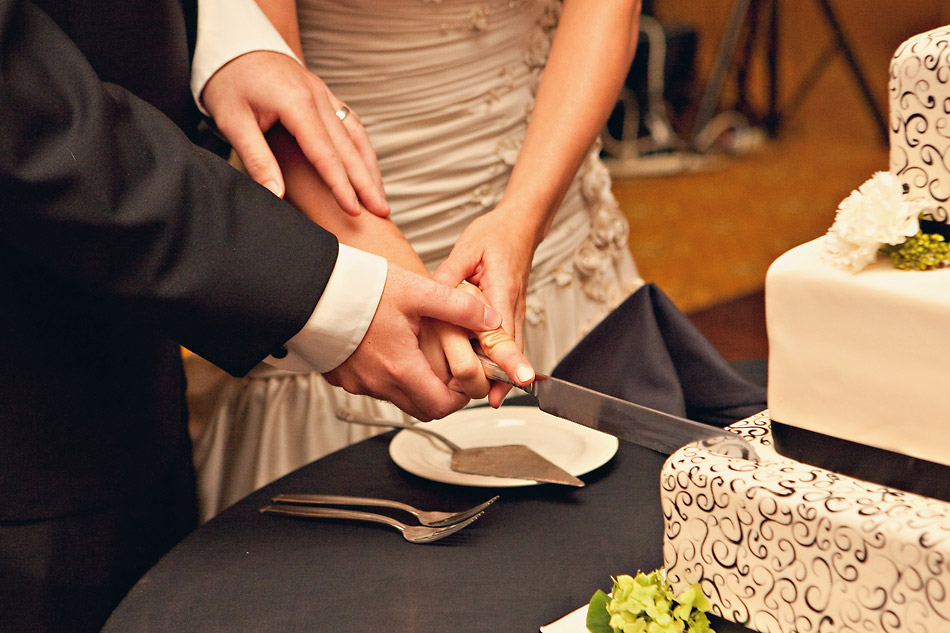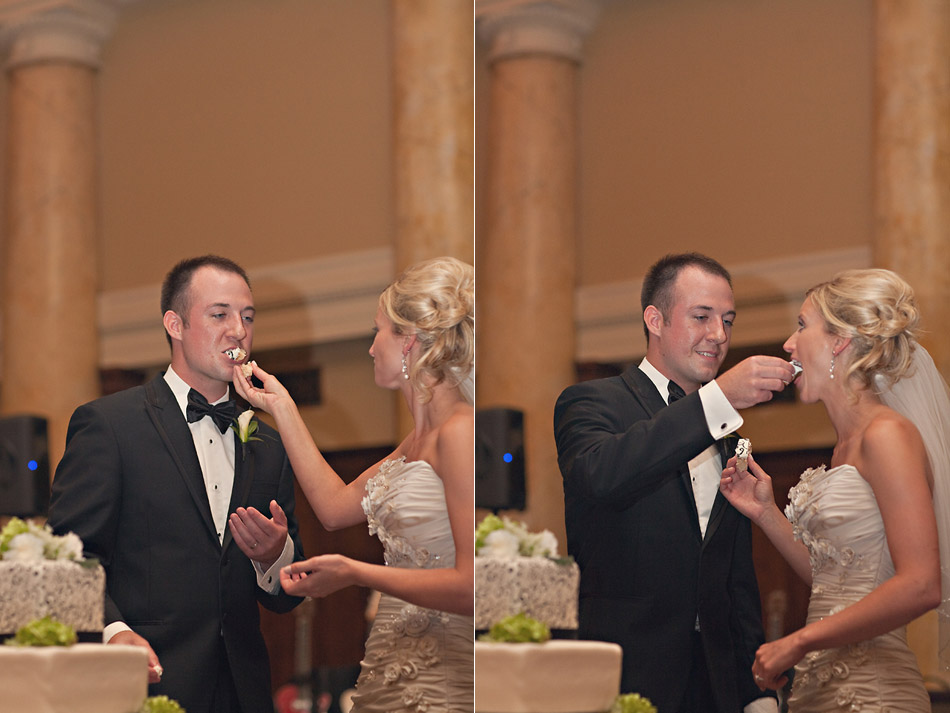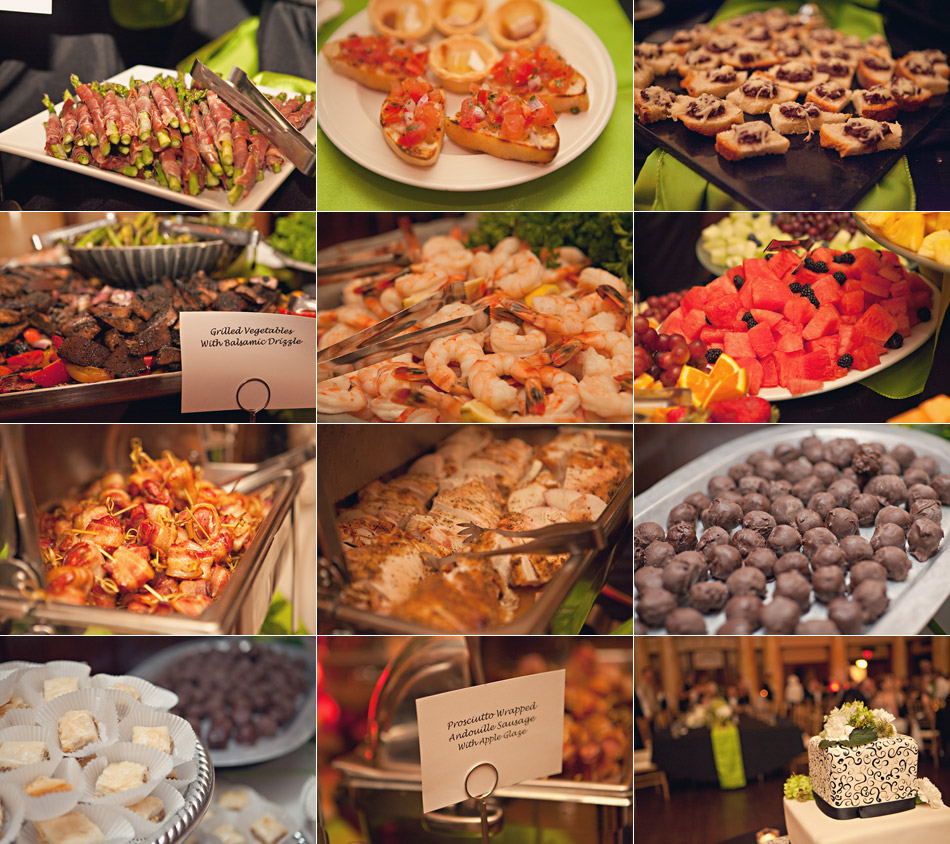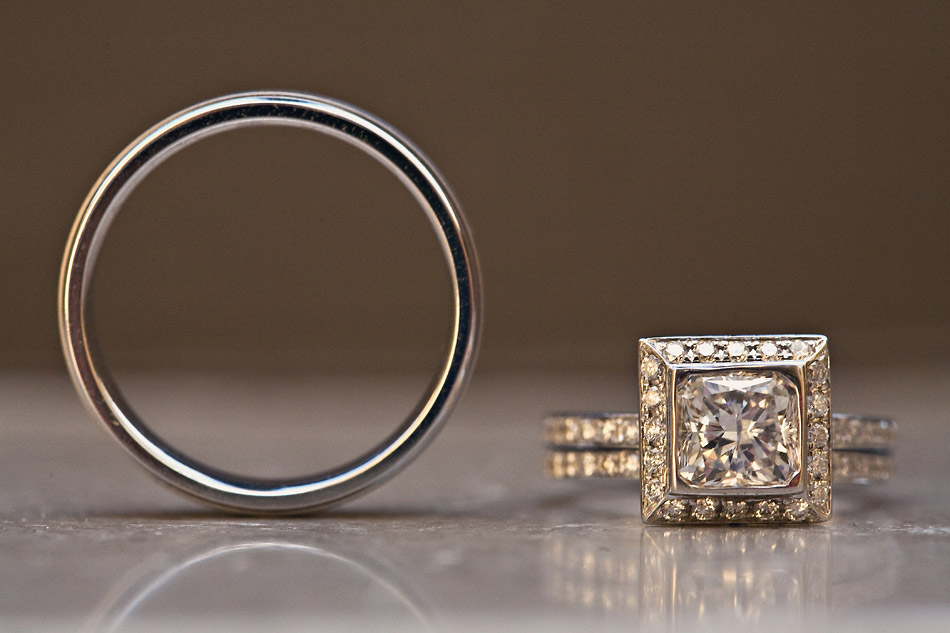 A quick 'in action' snap Sarah got of me working my macro skillz. Who needs a tripod when you've got the steadiest hands in the world?